June 9, 2016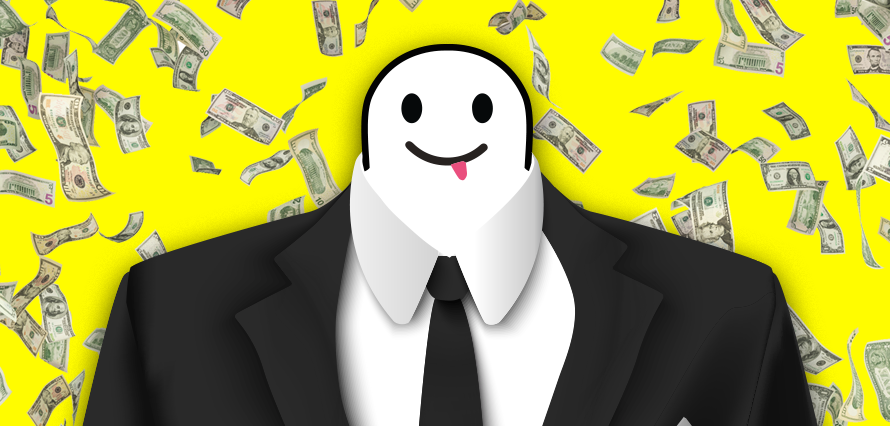 Snapchat means business. Literally.
We have written several blog posts about how businesses can benefit from investing into a solid Snapchat strategy. However, despite the benefits Snapchat can bring to brands in terms of audience acquisition, engagement and UGC. not many brands have tapped into the world of Snapchat. One of the reasons might be that publishers using the platform have been complaining about the lack of traffic to their content given that Snapchat is primarily used for personal conversations. But Snapchat listens. And acts.
Looks like @drewb was right! – Snapchat overshadows publisher and brand content https://t.co/W4OCbGfTID pic.twitter.com/pB1wgYiC4v

— Cecilia T (@CeciliaUnLtd) May 17, 2016
With its new update, Snapchat hopes to make Publisher stories more attractive to users. The redesign doesn't just stand out visually but also shows a bit of the latest content created by Publishers. Essentially, you will be able to scroll through the latest content from all the Publishers in a very easy way AND subscribe to them. Just tap-and-hold on them to make the magic happen. This is definitely a step-up from the small circle icons that were not that enticing to look at, let alone click on.
@Snapchat Redesigns Homepage To Improve User Interactions With Publisher Content https://t.co/EoVBX1Mtrg pic.twitter.com/4UXFPp7iIs

— Incitrio (@incitrio) June 8, 2016
Definitely an improvement, wouldn't you say?
The good guys at IGN have already started encouraging subscriptions (yeeey, another metric to keep an eye on).
Go SUBSCRIBE to IGN's @Snapchat Discover channel now – swipe up at the end & get your feel good on. pic.twitter.com/iMR202nJum

— IGN (@IGN) June 7, 2016
The bolder visualisation of content also lends itself to experimenting with headlines and various creative assets. It will be quite interesting to see whether what works on Twitter and Facebook in terms of copy and assets will also translate well on Snapchat.
The redesign is also a good news for advertisers who run interstitial ads within Publisher's content as more traffic to it will result in more eyeballs on the ads.
So, when will you Discover Snapchat and who will you subscribe to?