By if-admin | June 21, 2016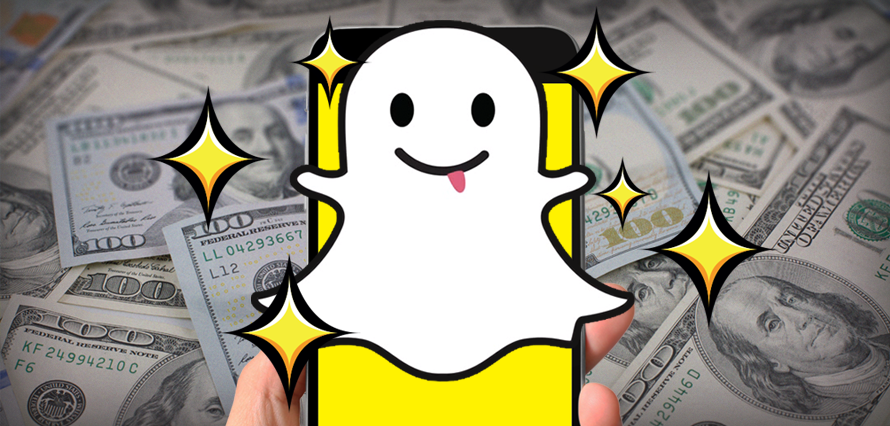 Snapchat has finally launched its advertising API, giving brands the ability to push third party video ads directly into users feeds without having to deal with Snapchat directly.
The new ad portal is called Snapchat Partners and it's really the first major push to monetise snapchat ad space, geofilters and lenses not being ad units per se.
The biggest development seems to be introduction of 'Snap Ads Between Stories' meaning video ad content can now be dropped in between snaps in a users feed. As videos auto play in feed now, users will be exposed to ads directly at certain intervals between snaps.
Snapchat have stressed that quality and quantity of the ads displayed is being monitored very closely. Fewer, higher quality ads is one of he reasons Snapchat ad content has such a high completion rate despite the ability to skip past them.
Full screen video combined with auto-playing audio make Snapchat ads a far superior model to ads on other social networks, and the figures back it up.
This could be why along with the listed Ad Partners, Snapchat has also provided Creative Partners to help maintain the quality of their vertical-video format. One stand-out name in the list of partners is VaynerMedia (Gary Vaynerchuk's powerhouse) as they are the only partner to span both ads and creative.
Still in the early stages of monetisation, Snapchat made $59 million last year, but things are stepping up since the launch of Geofilters and Lenses in February and they are aiming to be making around $1 billion by the end of 2017.
The API is up and running so expect to see some content coming out shortly. Read more about Snapchat Partners here