February 23, 2018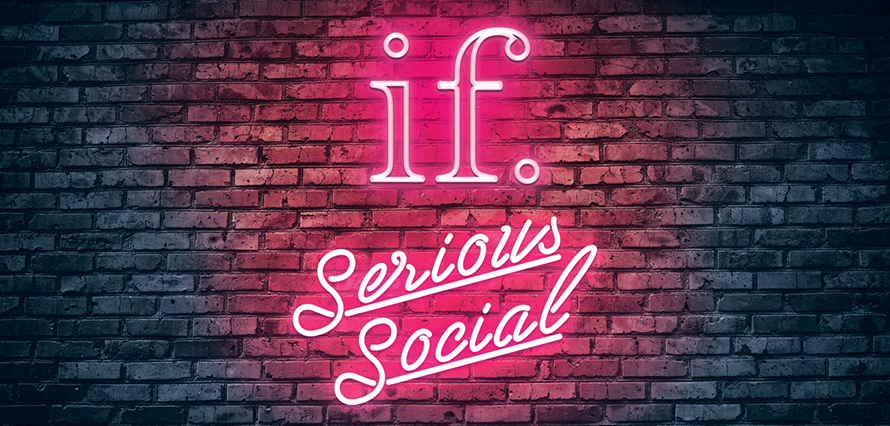 For the past year, CJ, MD at immediate future, had been commenting on Snapchat earnings calls on BBC News (broadcast), national and trade press: saying that Snapchat is on a path to failure. As losses continue to pile up, and a spotlight is placed on recent changes at the Snap Inc owned platform, there is misconception that Kylie Jenner is to blame. She isn't. Losses preceded her now famed departure message; share price was trending down before she posted.
The origin of Snapchat's failing tracks back over a year, and immediate future told BBC News viewers in June 2017: "too little, too late had been done by Snapchat's leadership to deliver impactful advertising products to drive much needed revenue. They've missed the boat of opportunity."
Our MD, CJ explains all.