October 29, 2015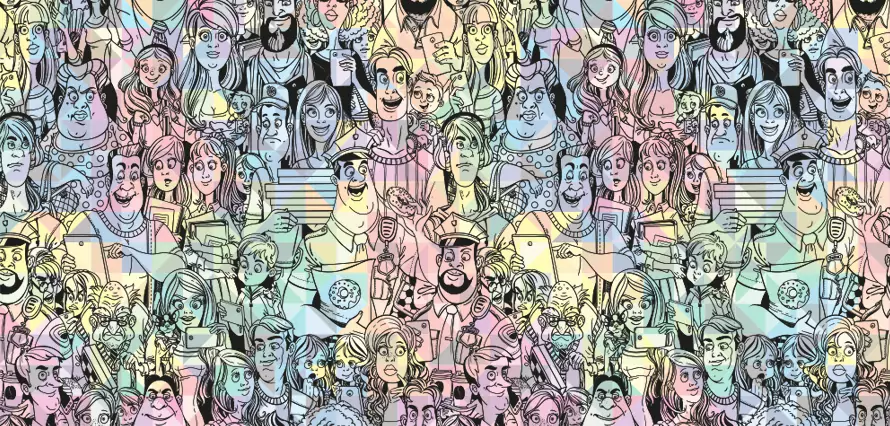 Ever want to send a video to someone but your subject just refuses to slow down or move in the right direction in time? Yeah? Me too.
Well fear not, Snapchat has got your back. Yesterday Snapchat added slow motion, fast-forward, and rewind effects to your video filters with just the swipe of a finger.
Instead of just overlaying content in your snaps like the previous updates, these filters actually manipulate the content.
• Slow-Motion – reduces the speed of your video so much you can actually see England drop out of the Rugby World Cup.
• Fast-Forward – makes your video play faster. BENNY. HILL. EVERYTHING!
• Rewind – it's like forward but the exact opposite of that.
Of course these are just the latest in a long(ish) line of Snapchat updates including adding text, drawing over snaps, changing light filters and Emojis that can be dropped into pics and re-sized, easy-peasy.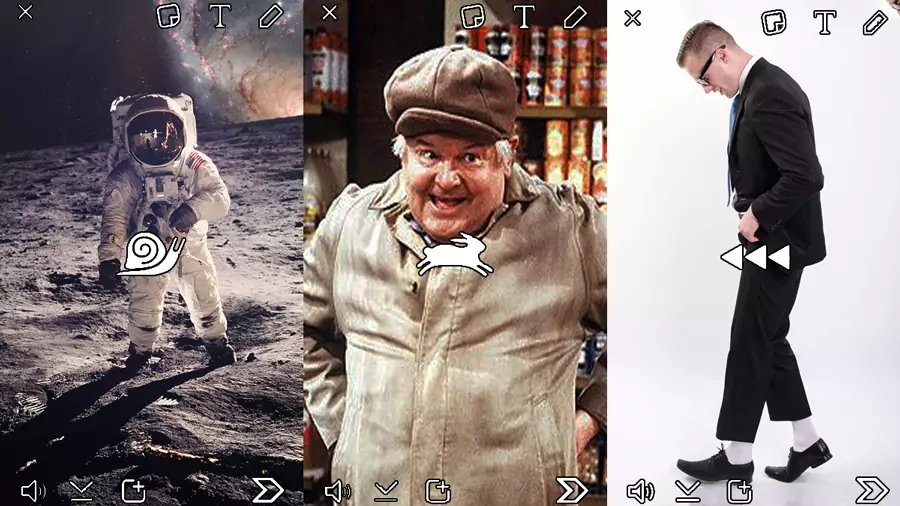 But let's not forget the huge addition of Snapchat Lenses following their acquisition of the kickstarter Looksery, empowering snap videos with live animated effects such as vomit rainbows, fish masks and robot faces (Thanks guys)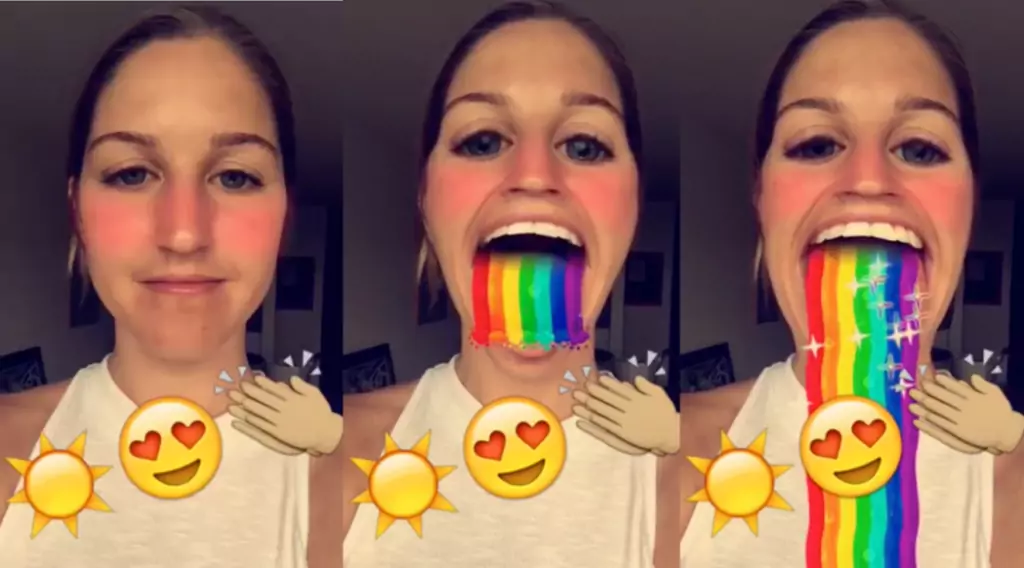 If it feels like a lot has been added in recent weeks that may be because Snapchat have some stiff competition in Instagram, Tappy etc, and the Additional 3D Touch capability for the iPhone 6S and 6S+ will add even more features to both.
You can "strong tap" on your Snapchat home screen icon to quickly reach options for sending a snap or adding a new friend. The features come in an update for iOS and Android that should be out in the UK by time of publishing.