February 22, 2018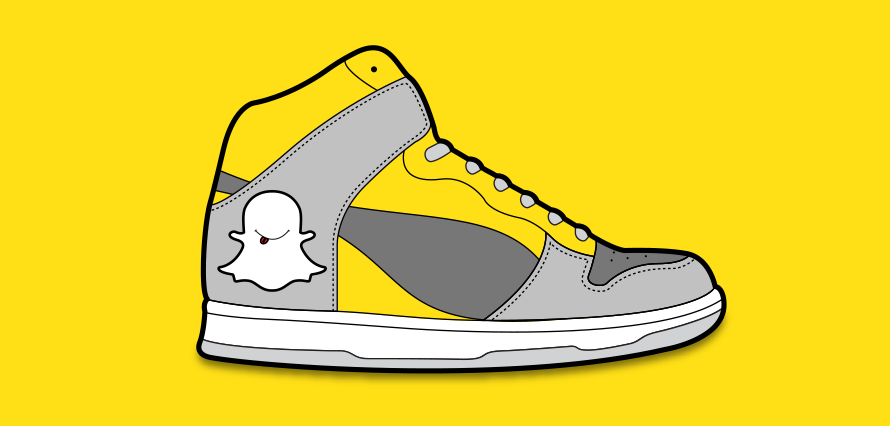 Nike's Jordan brand teamed up with Snapchat to pre-release the Air Jordan III "Tinker" trainers after this week's NBA All-Star game. After the game, people who attended the Jumpman All-Star after-party in LA were able to scan an exclusive Snap code and buy the trainers directly through Snapchat.
Although Shopify were responsible for the checkout process within the platform, this is the first time a brand other than Snapchat themselves have sold a product solely within the app. Pretty handy that it happened to be a brand as big as Nike…
The shoes sold out in 23 minutes and were delivered by a start-up called Darkstore by 10:30PM that night. How very Amazon Prime!
The success would definitely have been bolstered by the fact that Nike, as a brand, fits very well within the NBA audience, and the offer was geofenced to downtown LA during the game.
There's no doubt that if this takes off in the long-term for Snapchat, it would expand their offering, and the interactivity of the codes to purchase is appealing, as is the combination of social experience and shopping.
Let's hope this takes off more than their spectacles! It's a small move into the in-app e-commerce market, but with a brand like Nike, it was guaranteed to be a winner.