July 27, 2020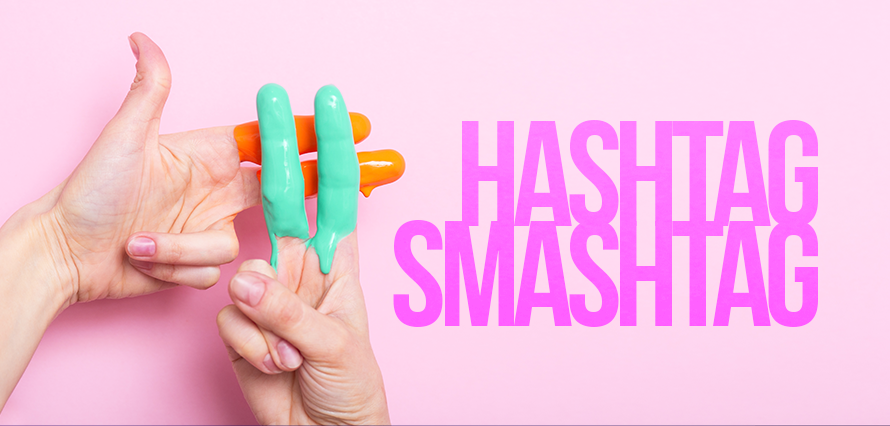 There's no doubt that 2020 so far has been a little tiring for marketers. With limited resource and time during the workday, let alone the demands of working from home, some social media marketers might be looking for a little help with content planning.
It's not just about finding a trending hashtag – our latest podcast talks you through why – but when it comes to idea generation, we know it can be challenging, so here are some starters-for-ten… or rather, for 2020:
Storytelling
Great stories will exist in your business, you just have to dig for them. Think about whether there's an amazing career or squiggly "how did they get here" story you can tell about a colleague. Perhaps the location or office you are based in deserves a special mention for being beautiful, remote, or incredibly well connected. Case studies of your work is an obvious one, of course, but it's surprising how boring these can be – spice them up by creating a Twitter thread, or little video, even a podcast. Do you have some charity connections? Celebrate that and give them a little more social exposure for free. Anything along these lines helps people looking at working with or buying from you to understand what makes you special.
Curated content and opinion
In social it's all about conversation, actually being social on social – who knew!? So if there's a blog or tweet your key thought leaders have an opinion about, use that to create a new piece of content for your blog, or just retweet and tag the stakeholder in. If it's something your industry is talking about, you should get involved.
Speedy ideas…
Polls and votes are great for engagement
Ask your audience a question – use Instagram stories, or even TikTok to answer live
If you know your stuff, answer FAQs or offer tips
Share lists of great blogs or podcasts for your industry
Celebrate a colleague or partner business – LinkedIn is great for these days
Create some research or a white-paper your audience can download- but don't expect them to give away their data unless your research is seriously amazing!
Spotlights on products and services are great – why not make short animations or video clips, remember, visuals are key
Don't resign older, valuable content to the depths of your site – repurpose with a fresh visual twist with an "in case you missed it tag"
It takes time to prepare a great content plan – but trust us, it's worth it to improve your social media engagement and reputation.