January 25, 2021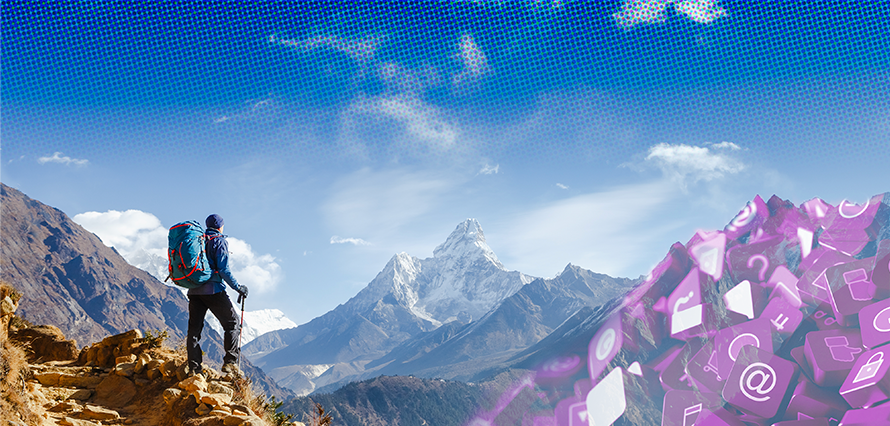 It won't surprise you to hear that an unprecedented number of brands adopted social media marketing in 2020. The ongoing COVID challenge forced many to do things differently and in many cases doing things they have not done before. Regular viewers of our Serious Social Live videos or regular readers of our blog will know we've published much data in the past nine-months underpinning the volume of business now using Social Media as their primary marketing channel. In short, it is the go-to vertical – and rightly so too!
Many marketers are still trying to understand the intricacies of Social and trying to navigate the path to excellence. Many of you have already realised that if you produce creative and buy media in the fashion you've done for other disciplines, then the results are lower than the fabled successes.
Largely, that's because there is a lack of understanding around how the channels are built. Some are yet to figure out why understanding the purpose of their algorithms is vital to marketing. Many are yet to differentiate broadcasting from engaging – that one is important when you write your copy.
To aide marketers' ventures into 2021, we went back to basics (in last Friday's Serious Social Live). If you're a marketer who wants to unlock your potential and add vital knowledge to your social media marketing tool kit then this live is for you – and it's viewable here: https://www.youtube.com/watch?v=5Ae9sCCZIv4 
It's taken us more than 14 years to cultivate the knowledge and relationships we have. Without our day-to-day contact with the social media channels, understanding by the day changes to algos and their purpose, we too would not be able to excel in Social. It's why we get so frustrated when brilliant agencies thriving in other disciplines try to 'play' in social and then fall flat on their face. To use the title of our weekly broadcast, Social Media is a serious discipline. It requires time and budget investment to thrive. Critically, it requires both broad and deep data understanding and significant strategic knowledge. Social Media users are not these.
We elaborate more in the live and hopefully, it benefits you all. We want you to excel in 2021 and set-off on the right footing. Happy viewing.