February 5, 2015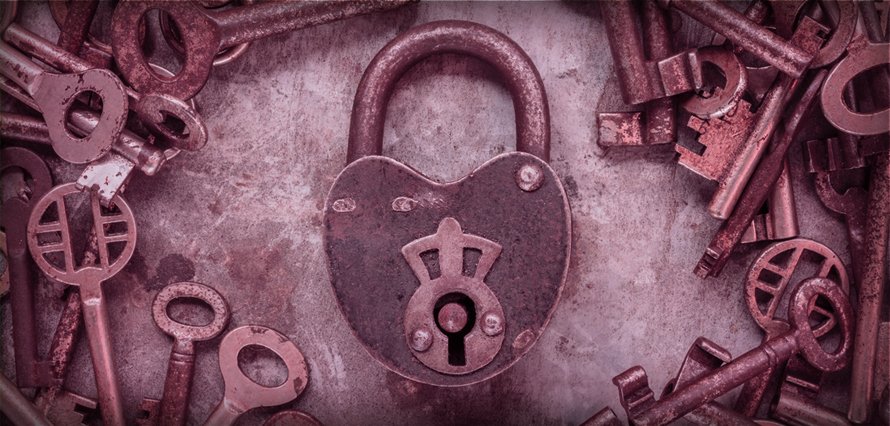 Convenience has been at the fore-front of user experience in computing for at least the last 30 years and for the web, this emphasis on convenience has resulted in the proliferation of easy-to-use login services. After all, who wants to fill in lengthy forms when that time could be better spent browsing?
If you are registered on Linkedin, Facebook or Twitter then you are essentially carrying around your digital signature in the cloud. Doing away with a form and using social login can increase registration rates by 50% and 77% of users believe social login is a good solution while 92% of users would rather leave a site instead of resetting or recovering login info.
Social login has long been dominated by Facebook with a current network share of 61% when compared to Google's 22% according to social login provider Gigya.

Source: Gigya Q4 Stats
On mobile the difference is even more pronounced with Facebook powering 72% of logins on e-commerce sites.
Social login also opens up additional engagement and retargeting opportunities for site owners while giving more accurate information on who your customer really is, but how much control is there for the consumer on what information is shared and how it is used?  At the moment Facebook and Google+ provide notifications when signing up to a site or app with social profiles, however there is very little visibility of what happens with this information once a signup is processed.
Users often have to trawl through terms and conditions on a site by site basis in order to find an obscure reference to the permissions they may have given away by signing in.
There are also growing security concerns around social login being used maliciously. IBM's X-Force team recently outlined a vulnerability that could allow malicious sites to gain access to victim's social profiles. Despite these issues, users are still more willing to use social-login than fill in a form.
In order to address concerns there will be major shifts in 2015 in the social login space as the two biggest solution providers make substantial changes to their services in Q1 and Q2 to align with Facebook's API updates and a new version of the Facebook App scheduled for the 1st of March.
One major change that has been outlined by Facebook is the addition of an audit process whereby Facebook can ask users of its social-login service to explain why they have chosen to collect certain pieces of customer information in the login process. Facebook then has the ability to deny access to this information if the company's rationale is lacking.
These new developments make it increasingly important for companies that use social login to outline and define a clear social media policy for their customers.
Do you have a policy in place? What are your thoughts on social login? Share your views with us on Twitter.
Share this article
With #social login becoming more common, how safe are your details? Tweet This
#Facebook plans to tighten up security around social login services. See what this means Tweet This
#Social Login, a matter of convenience or a cause for concern? See what's in store for 2015 Tweet This