October 31, 2023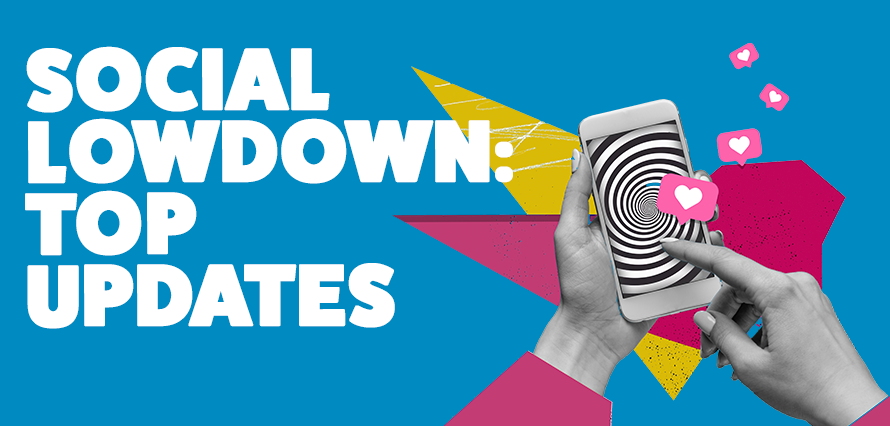 Staying ahead of the curve with social media updates involves a lot of looking, searching and checking. Pretty time-consuming to be honest. But not for you, because I've done it for you.
You're welcome. Let's get started
Instagram
Instagram is testing and slowly rolling out a new feature that allows users to add polls into their post comments. For social media managers, this is music to our ears. More opportunities for audience feedback, more interaction and more engagement.
Currently, polls are only available on IG stories, and I personally love to use them with brand audiences because they can act as 'survey' data. Granted, they're not completely accurate with regards to who the respondents are, or if their answer was an accidental tap, but they can give you an insight into audience opinions.
Threads
Next up we have the newest Meta channel, Threads. We're all being quite open-minded with this channel at the moment…has anyone decided what we're actually going to use it for yet? No? Will it be Meta's answer to Twitter? Who knows.
You don't realise how annoying it is to be unable to use GIFs properly on social media until you can't. That's been the case with Threads up until recently. Like seriously, just let me put this one funny gif from the office on my post.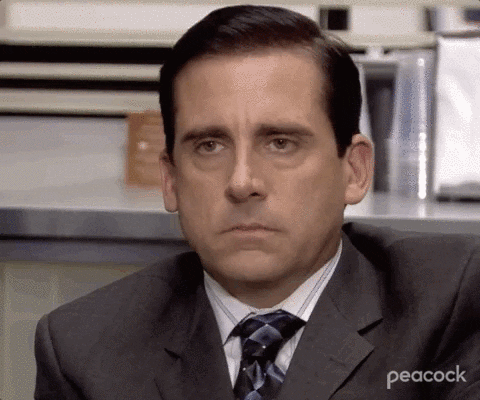 But the good news is that a GIF feature is now available on the platform (YESSSS) and so are polls! Did someone at Meta just discover how to code a poll function or something? hats off to you.
Audience engagements are looking up guys.
Facebook
Our last Meta channel to discuss, not too much on the updates side here other than rolling out/experimenting with a feature that will allow users to create profile pictures with generative AI.
So far, I can't see how this will have much of an impact on how brands operate on the platform, but who knows for sure when it comes to AI?
X
Yeah, nothing to say about this one. You're in the naughty corner!
TikTok
Saving my favourite until the last, TikTok.
We started with 15-second videos, then 30 seconds, then 60 seconds, then 3-minutes, then 10 minutes…now 15 minutes. Yep, 15-minute videos may soon be available to users on the platform.
It's feeling very much like the app is slowly but surely coming after, and cannibalising YouTube.
What does it mean for brands or creators?
Feature-length campaign videos
Longer, filmed podcast episodes
Mini brand series?
Vlog style/day in the life of deep dives into life at a brand
I feel like this feature could lend itself very nicely to brands focusing on informing or educating their audiences – although I do enjoy having information cut up into snappy 60-second videos that I don't have to use 2x speed on to keep my attention hooked.
I'm also quite looking forward to being able to watch longer episodes of WifeSwap UK from back in the day, without having to search for part 3 or 4 after my first 10 mins.
If you want more where that came from, keep an eye on our Social Snapshots, released every Wednesday.