October 1, 2015
The sixth annual Social Good Summit took place last month at 92nd Street Y, a world-class cultural centre in New York. The star-studded summit coincided with the UN General Assembly and the Sustainable Development Summit, in which world leaders adopted 17 new Global Goals.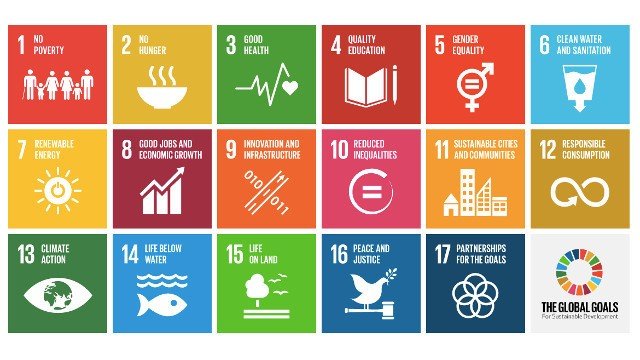 Image: The Global Goals for Sustainable Development
At the Social Good Summit, Helen Clark (UNDP Administrator) stood with an impressive assembly of world leaders and A-list celebrities to deliver this substantial global to-do list. The incredible line up of speakers over the two day event included some of the biggest names in activism, politics and the arts. You can check out the full list of speakers here. Having outlined the above list of goals, they embarked upon discussions about how digital technology can assist in achieving these goals.
Global Audience
Central to this year's summit was the poignant question – 'what type of world do I want to live in by the year #2030?' To help engage a global audience, Mashable hosted a special Twitter chat to answer this fundamental question. Additionally, the event was live streamed in 7 languages, namely English, Arabic, French, Spanish, Russian, Mandarin and Hebrew. What's more, online meetups of the event brought together over a hundred countries to engage in conversations about how to merge tech and #SocialGood (Twitter). Essentially, this high profile event served as the perfect global forum in which to explore the use of modern technology and new media in making the world a better place to live.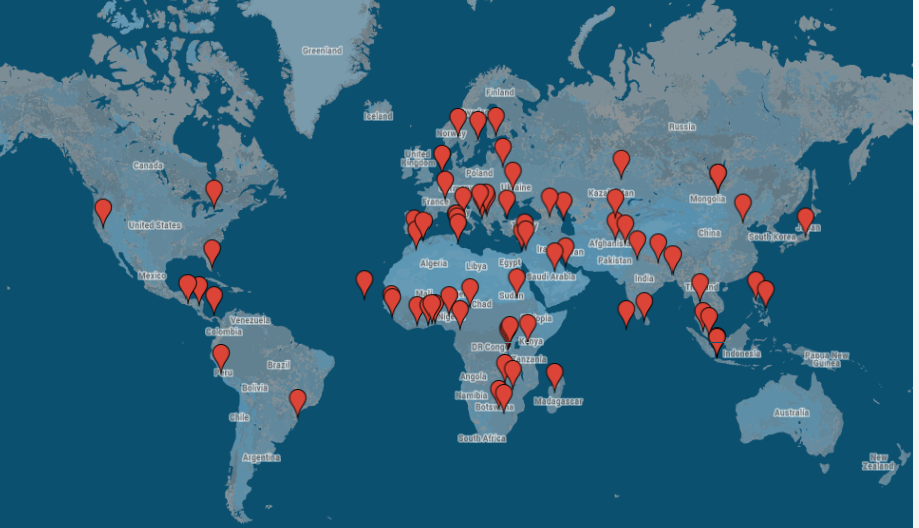 Image: Map of Social Good Summit Meetups
Tech Companies and Philanthropy
In addition to explorative discussions about global goal achievements through digital media, Facebook made an announcement about a new team – created for the purpose of being "dedicated to and committed to social good." Indeed, philanthropy seems to be rife amongst Tech companies. Google recently helped to raise $7.5 million to fight Ebola and have also launched digital tools to help search for missing people in disaster zones. Twitter has also recently partnered with Square, a payment service, to process US political donations, opening up the possibility of similar tools for online fundraising. So, for all the negativity that social media receives in the press, it is extremely encouraging that it is also currently causing a stir for all the right reasons too.