November 8, 2013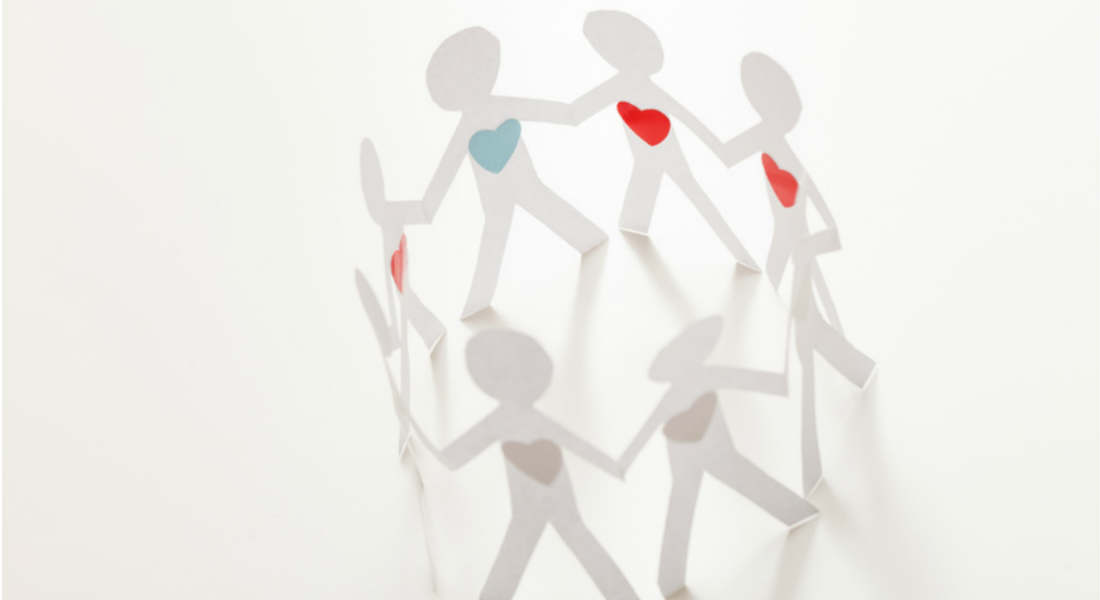 Sociology is the study of social change, how we live our everyday lives and how we interact with other human beings. The evolution of the internet has erupted a social shift in how we interact and communicate, with offline human behaviour being replicated through popular platforms such as Facebook and Twitter.
Social media allows us to be social on the internet and opens up a world that reflects the culture of immediacy in our society which allows us to solve our problems quickly and communicate more effectively. The technology is important but only serves as a vehicle that supports and enables us to connect with others in a very personal and compelling way, through posts and conversations that actually happen on a very human level.
This helps us to see that it is incredibly important that businesses move towards a focus on listening intelligently, gaining insight and observing online customer behaviour, on a human level, with empathy, rather than merely using social media as a monitoring tool – and by listening and taking part in online conversations, a business can mirror the human nature of the offline social landscape and is better able to gain a deeper understanding of who they're trying to reach, which can inspire your social media strategies as well as products and services.
Social media is about people, so interactions must be engaging and meaningful for your audience. It is not just about what devices are used to connect us to one another; businesses need to listen carefully to their audience to be adept in providing valuable and meaningful content that serves their needs to establish trust and act as a source of information to enable brand loyalty – a meaningful relationship equates to a trusted relationship.
The audience is key in social, not the computer and, from a sociological perspective, social media has triggered a shift in the power relationship between the business to consumer – Marx would be proud!