March 27, 2015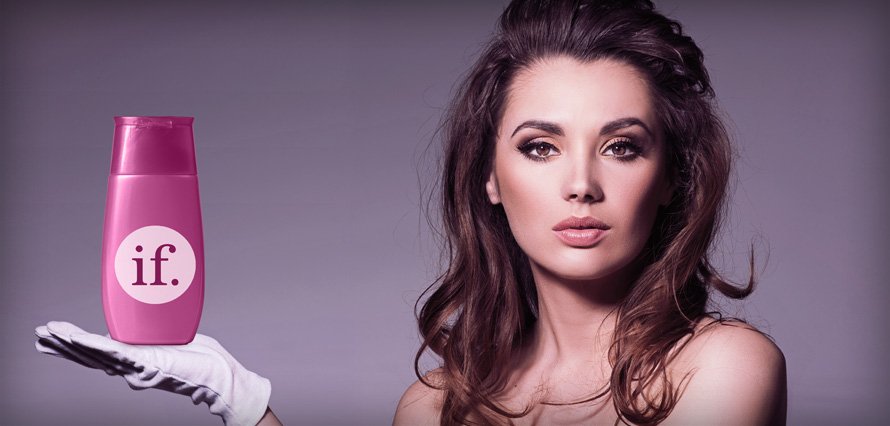 The beauty industry has gone through a significant revolution over the past 10 years, with rise of the visual social platforms such as YouTube, Pinterest, and Instagram, we are quickly learning that beauty brands need more than just a pretty face for social media.
Consumers have become more and more empowered to seek unbiased online product reviews, through social, from real people. Beauty vlogging is also turning into quite the lucrative industry – YouTube makeup tutorials are a big hit, and are amongst the most-viewed videos on YouTube. Makeup lovers are using this platform to trial the hottest makeup looks, whilst showcasing products used to achieve the look, and they are being watched by millions of beauty shoppers wanting to stay on trend. According to a Google study conducted in 2014, 70% of beauty purchasers said that YouTube videos, especially how-tos and product visualisations, influence what they decide to buy.
By observing what makeup looks are trending on social, patterns can be discovered to understand what products consumers like best and are in demand… take for example the contouring craze taking social media by storm, with Kim Kardashian famously championing the look with 'that' sefie, and Twitter and Instagram users flooding their feeds with contouring camouflage selfies. There has no doubt been an impact on the market with sales of contouring products, mostly used by professional makeup artists, now flying off the retail shelves.
Visual social platforms have quickly become the consumer's must-have beauty tool. Buyers want to get to know the product, how they can use the product themselves, and whether the product lives up to the claim before investing. That's precisely why the beauty industry needs to take heed of this type of buying behaviour, or risk losing customer loyalty from a fickle market of consumers, chopping and changing between brands.