July 16, 2019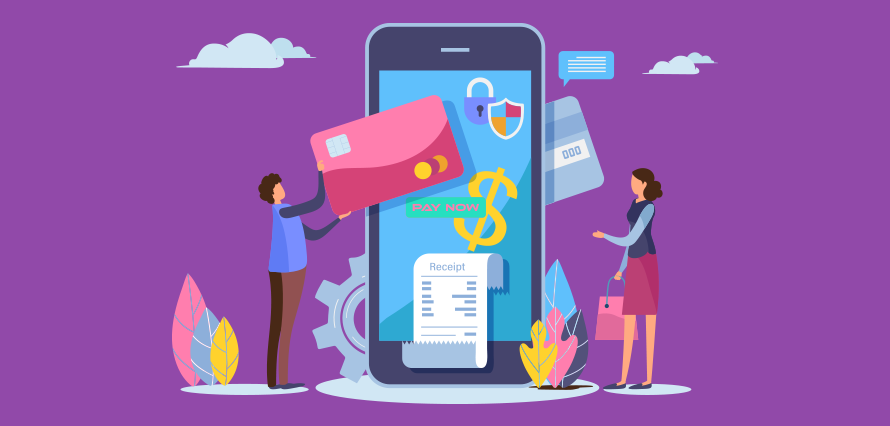 Every company, be it B2B or B2C, will always be searching for new ways to spruce up their social media strategy; whether there's a new format or a fun, innovative creative concept to try – we all want to break the social boring.
But, are you experimenting with your paid media campaigns?
More than 2.5 billion people around the world use social media every day, so it seems a no-brainer to put some of your budget behind paid ads, right? Sponsored ads allow brands to not only increase reach and brand awareness, but it also allows you to gain a better understanding of your audience; who are they, when is the best time to target them and what do they like to see?
Well to answer those questions, let's take a look at some of the different way's companies can experiment with their content, ads and audiences.
Social proofing – using content that has been praised by your followers/performed well on your channel, in a paid ad is a great way to maximise engagements and brand awareness. Using a post that you already know resonates well with your audience, allows you to gain great results through respect and confidence, enticing the correct audience in.
Retargeting – the ability to remind previously interested consumers of what you and your brand have to offer and give them that little nudge to either make a purchase or get in touch. Due to this audience having interacted with you prior to the retargeting, this could be an easy win.
Scheduled ads – most paid ads will run all the time, but they don't have to. In Facebook ads manager, users have the ability to run ads during specific time periods – which is extremely useful when you want to target a certain audience or again if you want to experiment and find out when your target audience is most active.
And that's just to name a few!
Like all social platforms, we are constantly seeing changes being made to ads/campaign managers, so it's a good idea to take a risk and experiment with these options. Just recently LinkedIn added 3 new objectives for users; brand awareness, job applicants and website conversions.
If you are interested in stepping-up your paid game, then get in touch! We're always happy to help.