September 27, 2016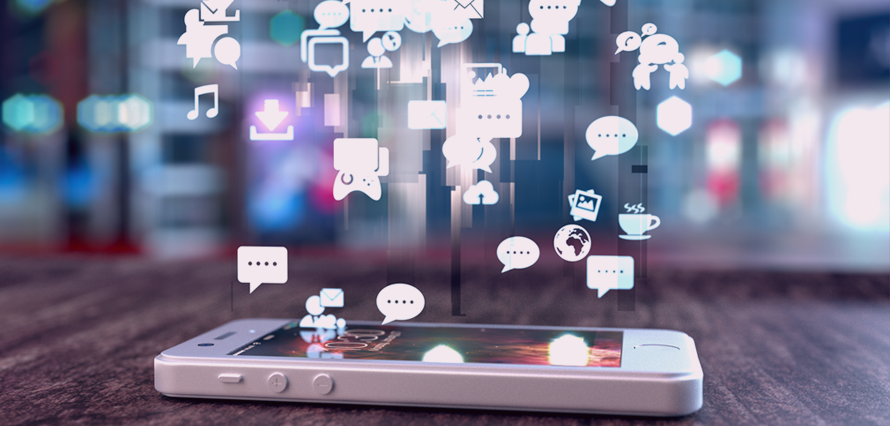 It is quite hard to find an individual who has not heard of or does not use any of the popular social media platforms of the day, and the same thing can be said about most businesses.  No matter what your company sells it needs to harness the power and versatility of social media.  While your company may benefit from using social media services to reach out to buyers and promote products, those services can be used to build and strengthen brand image too.
Social media offers some important benefits to businesses:
It enables users to connect with your company online.
It helps in generating more traffic to your site, and thus generating more leads and revenue.
It offers the target buyer required insights about the brand and its products/services.
It lets your brand, develop and strengthen relationships with your customers and prospects.
Here are some great tips to utilise the power of social media to enhance your brand image:
Excite your buyers – Social media is being eyed by millions of brands and everyone is trying to attract the attention of buyers. So, how do you ensure your brand stands out among rivals and mediocrity?  To ensure more people become interested in your brand and its products, give them enough reasons to feel excited!  Offering promos, deals and time limited bargains through social media sites is an option.
Balancing content – It is true that most brands use social media to promote products and increase revenue in the long run, the content should be presented in a balanced way. It would not be a good idea to make all posts in your brand's Facebook profile aggressively promotional, for example.  Along with a fair bit of promotional posts, you may put in a few posts offering insights about the nuances of the brand like its history, its USP, etc.
Focusing on right channels – There are so many social media platforms and it is prudent that you identify the right social media channels, where you can find most target users for your brand. Using Facebook, Twitter, LinkedIn and Instagram may suffice for small to mid-sized brands, but think of your budget and resources to manage social media profiles of your brand.
Interaction and involvement – Your posts in social media profile of your company should not be omni-directional in nature! Answering queries posted in the profile and resolving issues of users does help in building a positive brand image in the long run.  Sometimes use a few thought provoking posts and some with a dash of humour to keep viewers interested and get more followers.  Interesting posts that are liked by the viewers are more likely to be shared by them, which serve as one type of digital word of mouth publicity.
Use paid media – After your brand has got a firm foothold on top social media platforms, using paid media can be massively helpful. Most brands use advertising solutions offered by LinkedIn, Twitter and Facebook to name a few.
Sponsor a giveaway – This is a great way to make your brand popular through social media. You may offer tickets for a gadget giveaway for every viewer who shares a special Facebook post in your brand's Facebook profile.  There are tools to create such online events.