October 22, 2015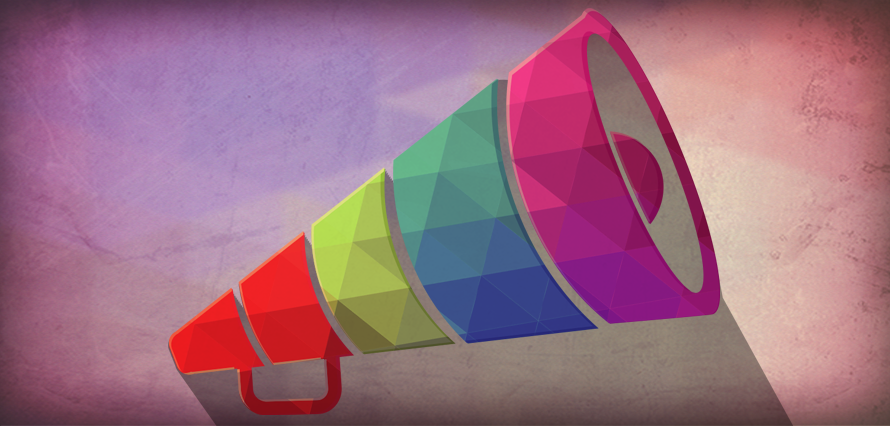 Tone of voice is no longer simply a case of using your corporate brand tone on social – you now need specific guidelines (or the opposite, depending on your brand!) for social channels.
Now, I'm not necessarily talking about the marketing messages, the sales posts or the brand broadcast-style posts that are shared through your channel. And neither am I specifically talking about the customer service aspect element of social media management. Much has been written about these, and you all know the basics.
No, there is an extra element that a surprisingly large number of brands seem to neglect – the outreach and proactive responses to indirect mentions of your brand, and mentions of a partner or a client. Remember, it is called social media for a reason.
So here's a few things to consider, whether or not you are designing or changing your current tone of voice:
Be inclusive
Social media tone of voice now requires input from everyone on your team, rather than being implemented from the top. If a junior member of staff is the one posting and responding, making them respond in your own style will come across as forced. Give the whole team the autonomy (within reason, of course) to speak and act as they would in person. Include them in conversations about terminology and colloquialisms – especially if they are a similar age to your target audience!
Add some personality
Leading on from the last point, consumers love 'brand banter', they love laughing and joking. This may be a bit of a departure from your usual communications, and for some industries it can be a real challenge to adopt. But if your aim on social is reach and engagement, this can often be a more effective way of getting your brand on the timelines or newsfeeds of new or potential customers.
Look at the data
There is no one-size-fits-all approach to tone of voice. Use the data available to you to map out clearly the audience demographics for each channel, and adapt your tone respectively. For instance, let's say you're a headphone brand with a unisex product. You see that the majority of people with customer service queries across Facebook and Twitter are 25-30 year old males, so have adopted a specific tone to deal with them. But if you look at the demographic data, you could find that actually more than 50% of your followers on Twitter are 18-25 year old women and that what you thought was the right tone has alienated a large proportion of your customer base.
Match the tone
Now, this may seem counter-intuitive, but matching a customer's tone of voice, or referencing their likes or interests is a great way of showing your personality. All it takes is 30 seconds looking through their profile info or bio, and a quick glance at their last few posts to see the language the use or the pop culture they reference. Use this to your advantage, and have a bit of fun.
Proofread, Proofraed, Proofread! *Spot the deliberate mistake
This is a major bugbear of mine. I'm not naming names, but I have seen a number of brands (four at my last count, and one of them at least twice!) leaving typos or grammatical errors in their posts in the past month. Nothing can destroy your brand credibility quite as quickly as an errant apostrophe or wayward spelling. Research shows that 59% of UK adults would reconsider buying from a brand with poor grammar. 59%! Would you risk losing that much custom for the sake of 10-15 seconds checking what you've just written?
Have fun!
I can't reiterate enough the social aspect of social media, especially. Picking your conversations carefully and engaging in a bit of fun with customers or potential customers will not just brighten your day, but that of the customer and of admiring onlookers.
Hopefully there have been a few pointers here that you may not have considered for your brand tone. But if you're still struggling to find your voice, just have the confidence to do what feels comfortable.