January 10, 2023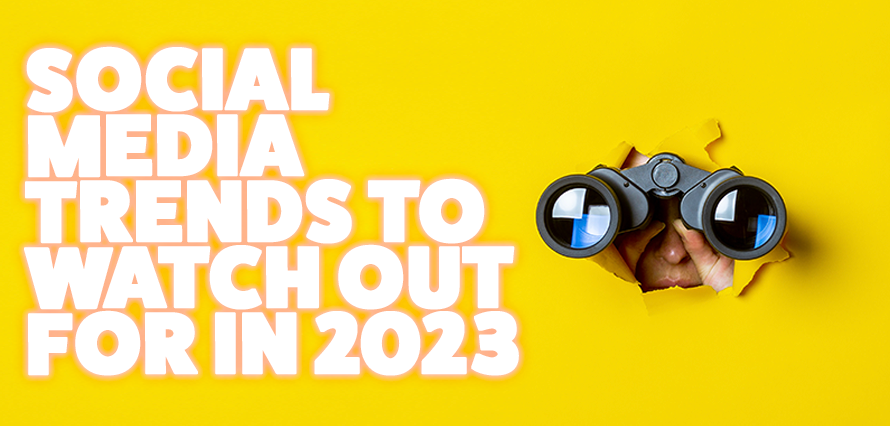 With content overloading on social media, it can be quite challenging for marketers and businesses to stand out unless they have a clear social media marketing strategy. Staying on top of the latest social media trends can help fuel your strategy and make you stand out in the crowd.
Here are the top 6 social media trends we expect to see making an impact this year:
Less trend chasing, more original content – We're led to believe that creators and brands will incorporate more original content into their overall strategy in 2023.
User-generated content will come back with a twist – Creators will fill a gap in the market and lead to an increase in Nano creators monetising on social — without the need to post on their own channels.
YouTube shorts will blow up – Creators who post on Shorts are able to attract more viewers to their long-form content and grow their number of subscribers.
More accessible AI (Artificial intelligence) – Whilesocial content is becoming more authentic, virtual reality is authenticity with a twist, adding a level of anonymity, allowing users to express themselves in a more creative way.
LinkedIn creators rise – The number of influencers on LinkedIn continues to grow and brands are infusing a lot of personality into their posts.
Keyword search takes centre stage – If you want your content to get discovered, optimising your posts with relevant keywords is crucial in 2023.
If there's one thing we can count on, this is that social media is always changing. Need help identifying your social strategy should be for 2023? Get in touch with our team today!