By if-admin | January 12, 2018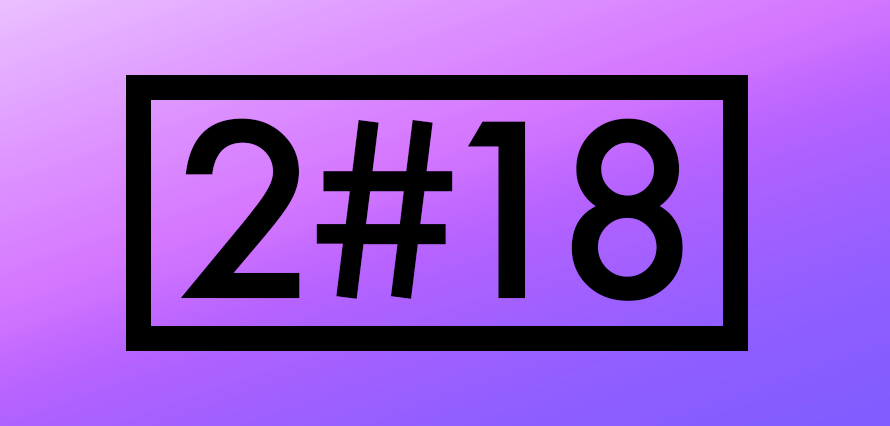 We are all, in some way or another, completely reliant on social media. This makes us a captive audience and ideal recipients on which to trial new things.
Given the global penetration of social media, here are our 5 trend forecasts for the new year.
Facebook Watch will lead the pack with long-form content in 2018. Content creators that produce great series will be rewarded by the social giant and material can be live or pre-recorded. The general feeling is that Facebook Watch will become a competitor of Netflix and Amazon.
Live streaming will continue its meteoric rise. Approximately 80% of consumers would rather watch a brand video than engage with a blog. This medium of storytelling has now become a brand expectation.
Ad growth will become even more of a business priority. Since the inception of social media, the emphasis has been on creating an engaged and loyal base. Now that this has largely been augmented, businesses will leverage ads for revenue.
Thanks to Instagram and Shopify's integration, impulse purchasing and last-minute buys have become even easier. 360 VR and video content are also set to make an appearance on the platform which will continue its meteoric rise well into 2018.
Finally, personal and local experiences will experience a sharp increase in popularity. According to www.forbes.com, users are reporting brand fatigue and Google is prioritising search results for local companies and online consumers who are wanting a more personal experience.
Like an ever-spinning gyre, the pace at which social media improvements are trialled leaves one in no doubt that this will be a year packed with innovation, VR and episodic content. The question for businesses is how they leverage these key innovations for a successful and robust brand narrative.