June 16, 2020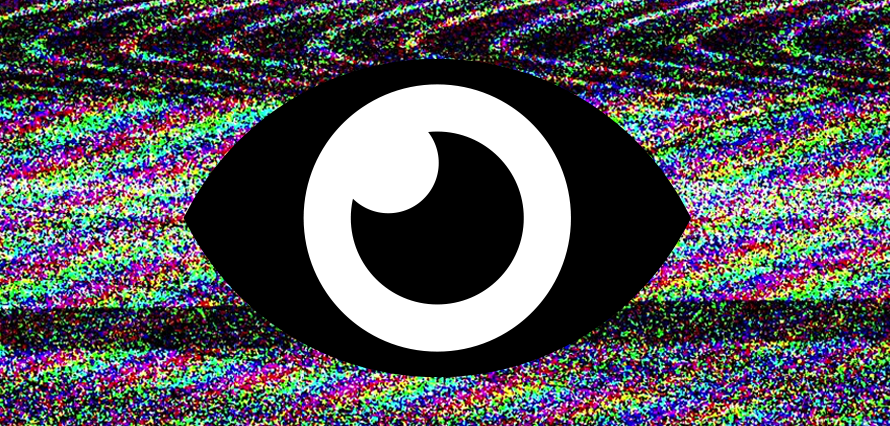 In recent weeks there has been a reoccurring question framed at us, "if social is noisy what's the point in publishing content? Covid-19 has sent it crazy, hasn't it?".
It's an obvious answer, but, 'you need to be at the races – you need to be in It, to win it'. Otherwise, you're a silent observer from the side-lines.
What I find interesting is that to some volume of eyeballs on social media is a cause for concern. Despite businesses spending vast amounts of money to secure eyeballs. If we jump into other channels, TV, for example, the high-volume eyeballs creates a fight for the right to secure prime TV spots in opening commercial breaks. Having worked across the likes of X Factor previously we're all too aware of the costs pedalled by the networks for that exact slot.
The point to all of this is that people are focusing on the wrong question. You should be asking yourself "how can we better standout through superior content and messaging?" Eyeballs is the opportunity. An opportunity for your brand to thrive! If of course, you deliver the standout content.
It is true Covid-19 has seen higher active user and traffic rates on social media. Largely that's down to the fact few have been commuting for the last few months. Certain media owners suffered greatly. Think about OOH advertising for one.
TV and Social Media were, and are, the sure plays in marketing right now. Factor in the increased use numbers of on-demand TV and the sheer numbers of people bypassing those expensive advert placements and you understand the logic of Social Media.
Some years ago, Social Media was considered the poorer sibling of the marketing mix. All too often brands would create TV first advertising or web-first marketing. They would lift it and shoehorn it into Social Media just to create some content – it really doesn't work, by the way! The gross misunderstanding of the necessity for social-first content if a failing of many marketers. Eventually, all reach their eureka moment realising the power, potential and impact of Social Media. Whilst the realisation and adoption should be applauded it can't go without the reference of "well your nearest and dearest rival have been exploiting the opportunity for years".
The point all marketers should have front-of-mind is that crap marketing delivers crap results; whatever the channel. Standout content yields regal results. Simples – as a famous advert once said.
The focus for any brand right now should be to improve the creativity and messaging of your content. To understand the necessity to nurture your audience fostering both brand and proposition (or product) affinity. Recent events have undoubtedly changed the rules. It's forced a review of activity and output. It's improved our focus.
Eyeballs is industry throwing down an opportunity to you. As a marketer, you should relish the challenge of being better and standing out from an average content crowd. The bold and brave will thrive. Those lacking the minerals to give it a shot will continue publishing the mediocre noise that's cluttering social channels.