By if-admin | February 6, 2015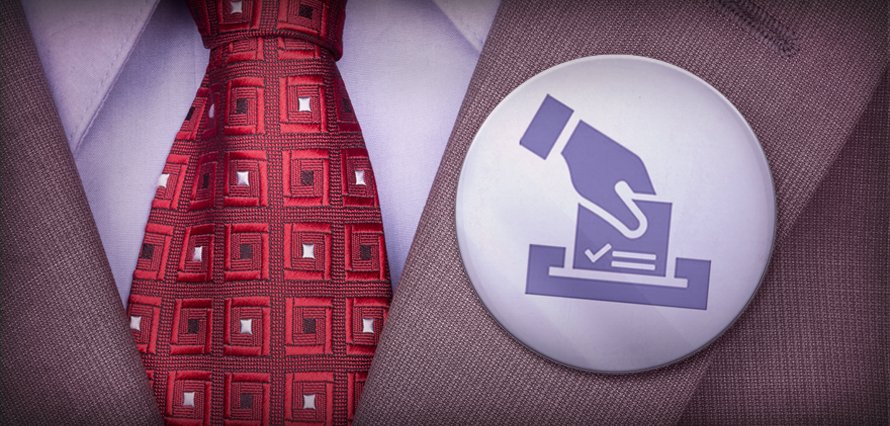 Did you know that it was 'National Voter Registration Day' yesterday? In conjunction with the Electoral Commission, Facebook issued a series of little reminders to kick-start the countdown to the 2015 UK General Election.
Some UK voters will have already seen the "Vote Now" or "Share" button floating on their Facebook newsfeed, but it's not the first time the social media giant has partnered with political bodies to boost voting behaviour – a similar method was also implemented in India and the US., with the aim to reach out to potential voters, particularly digital natives, turning 18 who will be eligible to vote when election day finally arrives.
The link will lead users to register to vote online via gov.uk, and this year's election marks the first time voters have been given access to register online. Elizabeth Linder, Government and Politics specialist at Facebook, said:
"Over 35 million people in the UK use Facebook, considerably more than the number of people who voted in the last general election."
"We're seeing that many of them are already using the platform to have their say on who should govern this country …. We hope that through partnerships like this one with the Electoral Commission, we can make sure those conversations lead to higher turnout on 7 May."
Facebook will also allow users to add to their timeline a 'Life Event', to share the news with friends that they have registered to vote.
With call-to-action prompts on social allowing voters to register and John Bercow, speaker at the House of Commons, giving two thumbs up to online voting in the 2020 general election, do you think a digital democracy is a step in the right direction to increase enthusiasm amongst the general public to vote?