June 11, 2020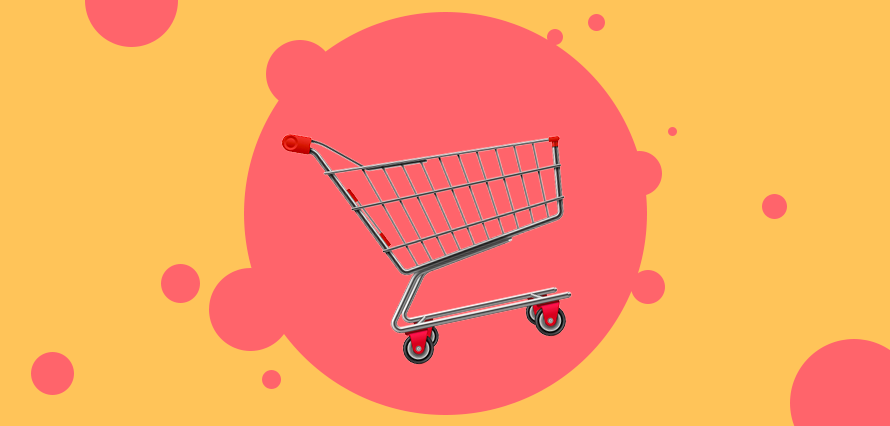 This won't come as a surprise to anyone, but the big players in social media are finding new ways to monetise their platforms. The shift towards full eCommerce platforms has been particularly apparent in recent weeks, with the introduction of new storefront features. So, what's new? And more importantly, what does it mean? We're glad you asked:
What's new
Facebook and Instagram have launched 'Shops,' which will allow visitors to make purchases without having to leave Facebook and Instagram apps. While eCommerce features have been available for some time on both platforms, the update will allow accounts to act as a full-fledged storefront. Businesses will be able to create a shop for free — they just upload their catalogue, choose the products they want to feature, then customise it with a cover image and accent colours. Visitors can then browse, save and order products.
Pinterest has also made some serious eCommerce advancements, with the launch of a new 'Shop' tab. Users can now find buyable items based on an image. The process is enabled through the expansion of Shoppable Pins, making it easier for Shopify merchants to upload their entire product offerings to the platform.
What this trend means
These updates point to a new trend in the way customers do their shopping. Rather than compiling desired items and creating lengthy lists, consumers want to be inspired by real-world imagery and examples. This image-based shopping is as close as it gets to the real thing, imitating the act of wandering through store shop and browsing at sales items.
If you're a B2C brand looking to up your e-commerce game on social media, drop us a note.