By if-admin | September 10, 2019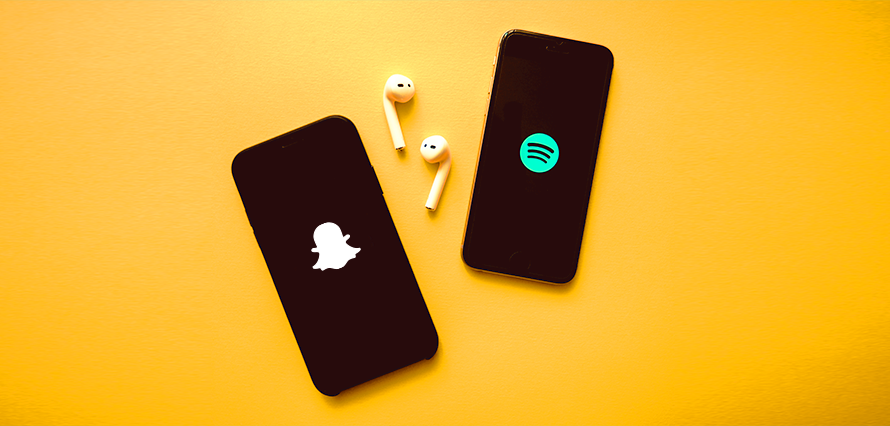 There have been some great releases recently from the social platforms which make us all into creators – but before you leap into testing them, consider why. Is it just a "be first" mentality, or have you come up with a great idea and you're looking for the right medium & channel to execute it in? Hopefully, it's the second, but if not, give us a call and we'll come up with a great idea for you!
In the meantime, here are some of the latest creator tools you could experiment with:
Snapchat adds Spotify integration
In a constant game of cat and mouse, Snapchat has finally caught up with Instagram by integrating Spotify… only about 18 months after Instagram added it. And of course, it was on Facebook before either of these two – they even released a Watch Party integration earlier this year.
Instagram opens AR Spark studio
Thrillingly, anyone can now create their own filters for Instagram! We've already given it a go…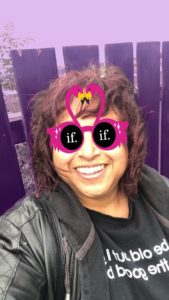 Snapchat also have their own studio 
A couple of weeks after Instagram announced Spark AR, we heard that Snapchat also has more options in their AR studio. There are lots of new options for lenses as well as some new locations to choose from.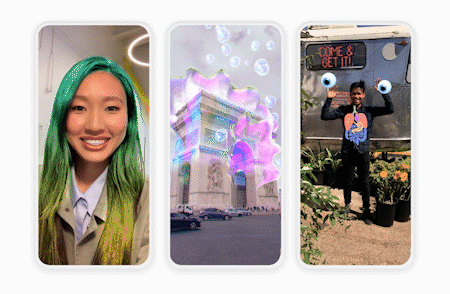 Get out there and get testing… but if you're wondering how to apply these for your brand marketing, get in touch!