June 1, 2022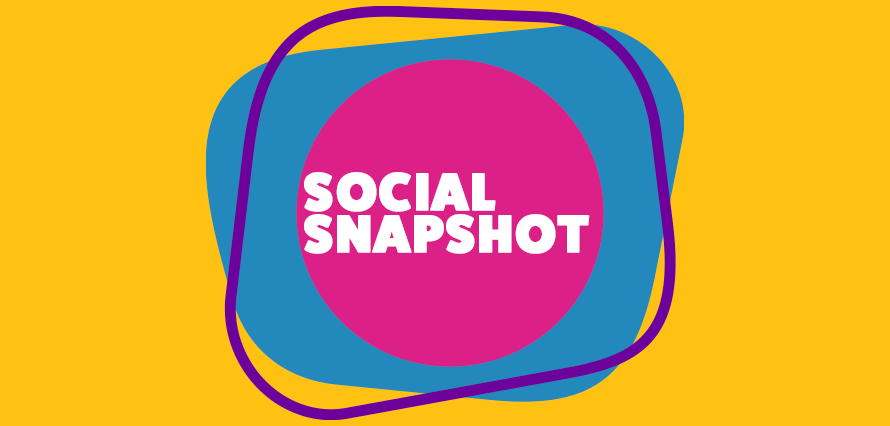 It's that time of the week again! Take a look at the latest happenings in the world of social media 👇
TikTok introduces new Content Marketing Partners
TikTok is introducing the TikTok Marketing Partners Program's, adding a new set of social media management platforms to it. This will allow social media managers to post on TikTok directly from their favorite Social Media Management tools, like Brandwatch, Dash Hudson, Emplifi, Hootsuite, Khoros, Later, Sprinklr, or Sprout Social.
Find out more here. 
Twitter adds a new option to pin their Community Tweets on web
Twitter has added a new way to pin tweets within communities, allowing admins to pin tweets at the top of a community tab on iOS and Android.
Find out more here.
TikTok announces new initiatives for Pride Month
TikTok is celebrating the LGBTQIA+ community on the platform with new initiatives. This will include a lineup of #ForYourPride in-app programming, TikTok LIVEs and the announcement of their 2022 LGBTQ+ Trailblazers.
Find out more here.
LinkedIn launches "Mythbusting the Feed" series
LinkedIn is publishing "Mythbusting the Feed", a new series of blog posts to help users better understand the platform and to provide greater insights and more transparency into how LinkedIn works.
Find out more here.