By if-admin | July 1, 2020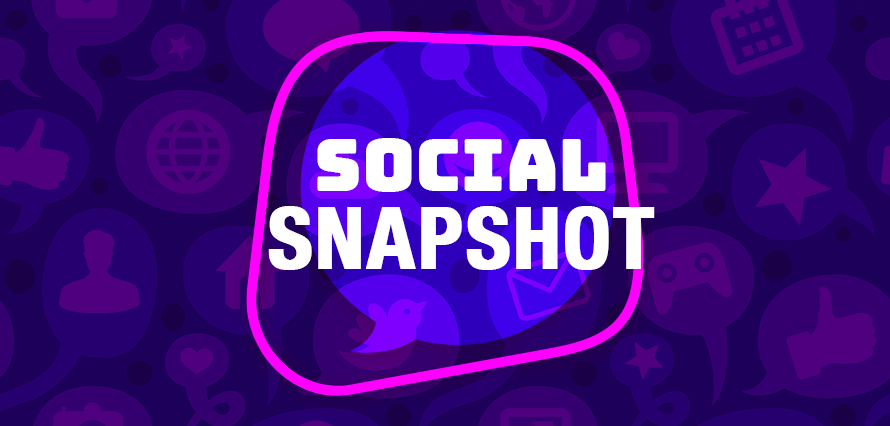 As always, the world of social media is non-stop with news and platform updates. And of course, this week is no different! So, dive right in and find out the latest happenings with our Social Snapshot…
Facebook's announced another algorithm change.
Another week, another algorithm change. This week, Facebook has announced a new algorithm for News stories, prioritising 'original reporting' and 'transparent authorship'.
Find out more here.
LinkedIn adds a new reaction.
COVID-19 has seen a lot of individuals sadly lose their jobs and ultimately turning to LinkedIn in hope for a new venture. To help users support one another, LinkedIn has launched a new 'Support' reaction, as well as adding an 'Open-to-Work' & 'Offer Help' feature.
Find out more here.
Christmas is coming early on Pinterest.
Pinterest has published a new report which details a spike in Christmas-related searches. Compared to last year, Christmas searches shot up +77% in April – so marketers, you might need to start planning early!
Find out more here.
Socialbakers releases Q1 report.
Socialbakers has released its Q1 Social Media Trends Report 2020, looking into conversations and brand reactions to COVID-19, as well as updated paid and organic benchmarks.
Find out more here.
Facebook updates monetisation programme.
First launched in 2018, Facebook is broadening its fan subscription tools for gamers and online creators to make money.
Find out more here.
YouTube's updating its analytics.
To help creators understand video performance better, YouTube is updating its video analytics display, providing more specific information, and allowing users to update their approach and maximise results.
Find out more here.