June 2, 2021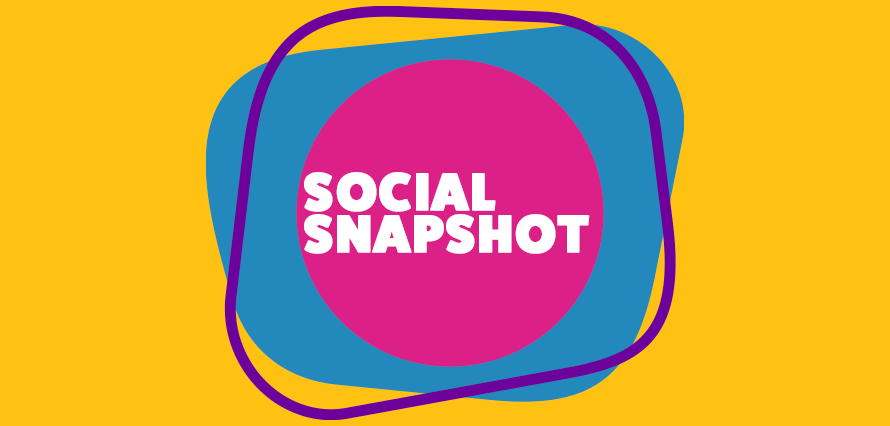 Another week, another Social Snapshot! We know it can be hard to stay up to date with the social media news popping up every day. Stick with us as we take you closer to the world of social media and everything you need to know.
Instagram extends Reels ads
After launching Reels ads in India, Brazil, Germany and Australia last month, Instagram is now looking to expand Reels Ads into more regions, including the UK.
Find out more here.
Instagram and Facebook hiding likes option 
The test is over. Instagram and Facebook are finally allowing their users to hide their public like counts, giving people the option to decide what works best for them.
Find out more here.
Facebook celebrating LGBTQ+
As June is Pride Month, Facebook has announced support initiatives to help provide guidance and advice to the LGBTQ+ community and has also released a range of new features and tools to encourage users to participate in the event.
Find out more here.
Facebook against misinformation
Facebook continues fighting against the spread of misinformation across the platform and now it has added new alerts and individual user penalties, which will flag any content or profile that has been flagged as false by fact-checking teams.
Find out more here.
Twitter is also fighting against the spread of misinformation
In an attempt to limit the spread of false and misleading content in the app, Twitter is testing new warning labels for misinformation, with three tiers of alerts: "Get the latest", "Stay Informed" and "Misleading".
Find out more here.