September 2, 2020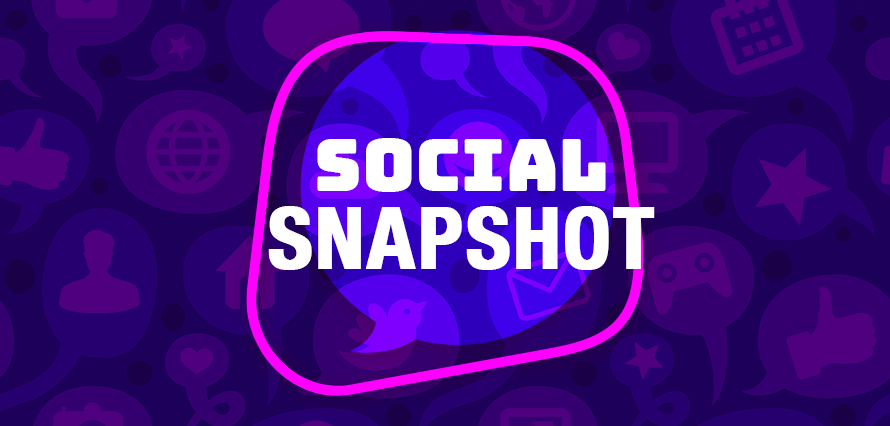 A lot has happened in social this week. Whether it's a new feature, guide, or masterclass, it's something you need to know! Stick with us and you'll be up to speed in no time…
LinkedIn publishes new guide.
Many marketers, especially B2B businesses, use LinkedIn ads but may not be using the platform's tools to the best of their ability. LinkedIn's latest guide details how to best use its tools for brand building & lead gen.
Find out more here.
Twitter launches "quote tweet"
To help users keep conversations flowing, back in May, Twitter separated 'Retweets' and 'Retweets with Comments'. But it now has a new name. Introducing "Quote Tweets".
Find out more here.
Educating TikTok
After launching TikTok for Business back in June, many brands have jumped on the bandwagon, but are still figuring out their strategies. This week, TikTok announced it's offering a free education session all about branded AR effects.
Find out more here.
New Google licensed labels
When it comes to using images online, marketers know you can't just use ANY image, it needs to have the correct licensing. To help avoid any disastrous run-ins, Google has added new labels to its search tools for people to find images that can be used, legally.
Find out more here.
Facebook launches new courses
Facebook's Blueprint Education Program is great to help marketers develop their skills and better understand the platform. This week, it announced a new eLearning program for community managers, to make the most of groups and how to best manage interactions.
Find out more here.
Twitter tests trending examples
It can be annoying when you see something or someone trending on Twitter but can't figure out what's happened or why. So, to help, Twitter is testing out example displays next to each trending topic to provide context.
Find out more here.