October 2, 2019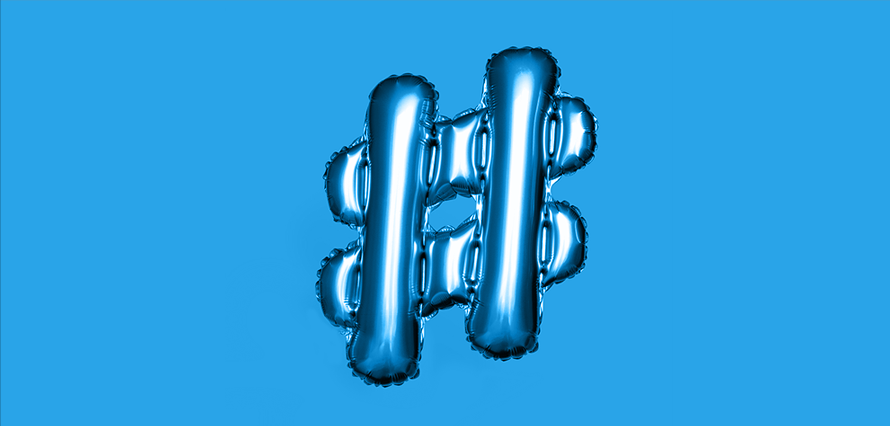 Whether it's a new platform update, testing a feature or ways to improve social strategy, we're always fascinated to find out what's been happening in the world of social media and learn new things. That's why we've rounded up the best articles from the past week we just have to shout about!
Instagram launches product launch reminder stickers and tags to capitalize on audience interest. https://po.st/Wpo1Vu
Shopping on Instagram just keeps getting easier. Users can now set reminders to new product launches and receive a notification the moment that product is released.
Twitter rolls out new DM filter tool to all users. https://po.st/lESkuL
A feature Twitter was testing out just a few months back has officially launched, giving users an automated option to discard any unwanted messages – out of sight, out of mind.
4 best practices for community management. https://po.st/QVXyW1
Community management is an important part to your social strategy and key to keeping your loyal customers loyal. But sometimes it can be forgotten about…
Instagram launches new @Creators account to provide tips and advice for influencers. https://po.st/pPu89Q
Instagram has launched a new account for content creators such as influencers and brands, which will share tips and tricks to help improve engagement rates.
3 reasons to start planning your Christmas social campaigns now. https://po.st/oEiDDm
Oh Christmas, the most wonderful time of the year. It may seem a while away still, but you need to be planning your social campaigns now, and here is why.
Facebook begins hiding total list counts on Facebook posts in Australia. https://po.st/BSxF4R 
Discussed in one of our recent blogs, Facebook has been spotted testing hiding the total like count on posts for users in Australia.
Instagram adds branded content tags for IGTV. https://po.st/uCu0po
Because 2 updates just wasn't enough, Instagram has launched another new feature, this time for IGTV – where influencers, brands and more, can add branded paid partnership tags to videos.
LinkedIn adds enhanced targeting tools to help you reach more of the right audiences. https://po.st/zMxb4K
LinkedIn is improving its audience targeting and updating features within Campaign Manager to make reporting more insightful.