November 2, 2022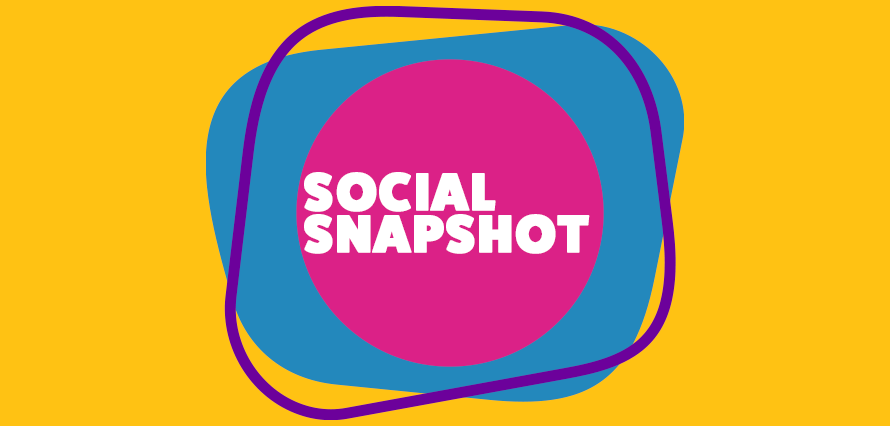 It might be difficult to keep up with the daily influx of new social media insights. We've got you covered, so relax! View the most recent social media news. 👇
Meta and the rise of the Creator Economy 📊
The Creator Economy is not a true economy, at least not yet. Check out the new report here.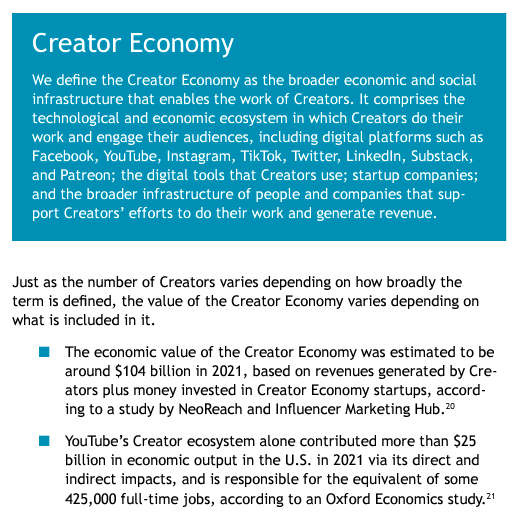 YouTube introduces Primetime Channels 📺
Get more of your favourite content! Find out more here.
Snapchat announces integration with BigCommerce 👻
The option is projected to expand to more markets next year. Learn more here.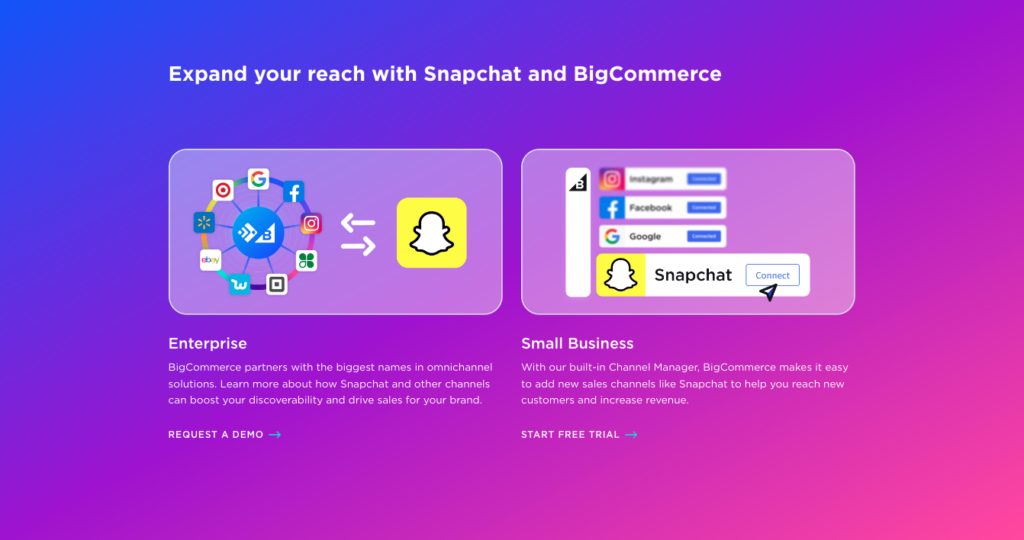 Twitter Blue subscription changes and Verification Ticks for everyone 💙
Power to the people! Read more about the controversial reformation promises in this thread.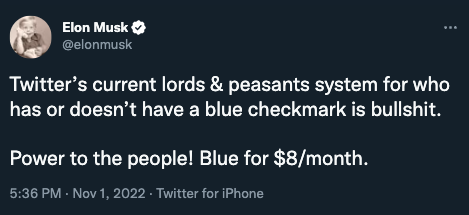 Want to know more? Check out more social snapshots here.