By Katy Howell | December 2, 2020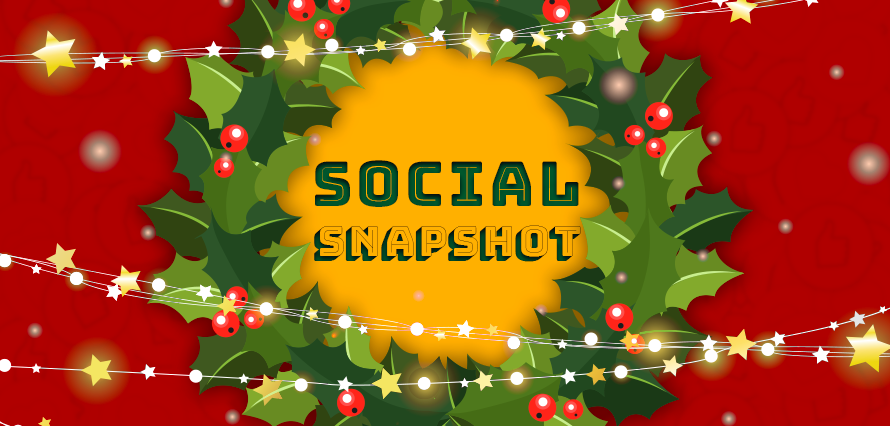 It's that time of the week again – time for your social snapshot! We've got you covered for the latest in all thing's social media. So, sit back, enjoy and take it all in.
Facebook launches social good website
Facebook's launched a new website 'Social Good for Business', which offers businesses a variety of tools and resource to help advance their business through social.
Find out more here.
2021 social media predictions
It's that time of the year where everyone starts making predictions about what's to come in the year that follows. Social media today has released 25 social media predictions for 2021.
Find out more here.
Twitter's released holiday tips
As the holiday season has officially started, Twitter has released tips on promotion and outreach to help businesses stand out amongst the crowd this Christmas.
Find out more here.
Facebook News launch
Facebook has announced it will be launching its News tab in the UK in January, with many publishers already signed up.
Find out more here.