By Katy Howell | February 3, 2021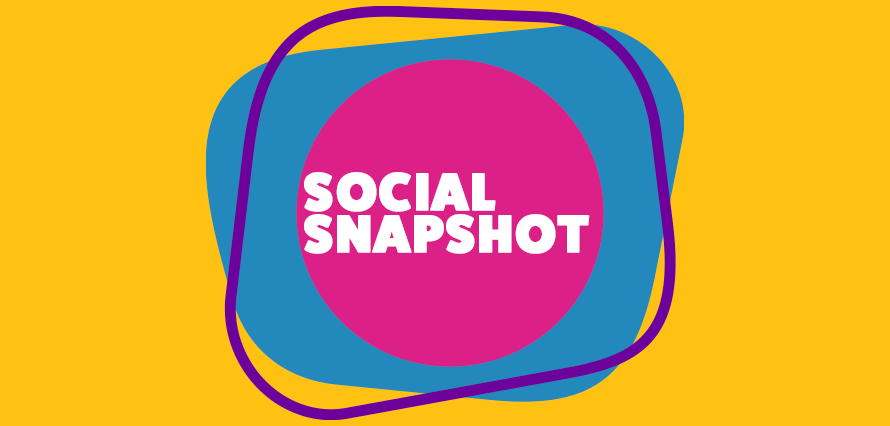 Here we go again! Another rundown of the latest happenings in social media from the past week. So, sit back, grab a coffee and enjoy another edition of Social Snapshot!
Twitter is caring for the customer
Online shopping is becoming increasingly popular and this means your digital customer support process is more important than ever! Luckily, Twitter has provided customer care tips to help maximise connection.
Find out more here.
Facebook tips for increasing brand loyalty
Covid-19 has sparked a decrease in brand loyalty amongst consumers. So, how do you win them back? Facebook has published a set of tips to help build brand relationships.
Find out more here.
Social celebrates Black History Month
As February is Black History Month, all of the big players on social have announced new programs and initiatives to celebrate!
Find out what they're doing here.
Facebook testing topic exclusions
Facebook are testing advanced advertiser topic exclusion controls which will enable businesses to stop their ads appearing alongside certain topics in the news feed.
Find out more here.
Instagram tests changes to sharing stories
Instagram has begun testing removing the option to share feed posts within stories. This comes as IG wants users to better focus what they post within each element in order to help maximise engagement.
Find out more here.