March 3, 2021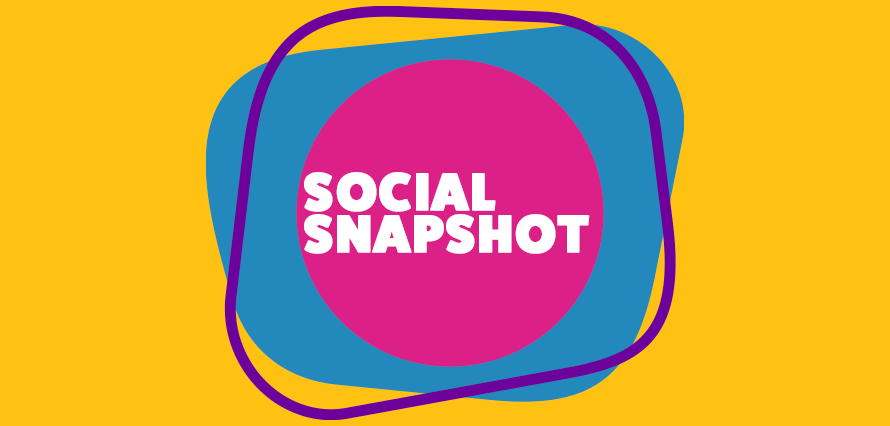 It's that time of the week again – time for your social snapshot! We've got a round-up for all of the latest happenings on social media. So grab a coffee and get up to speed 
Facebook announces new features for IWD
With International Women's Day coming up on the 8th of March Facebook has announced a whole host of new features. The biggest being the launch of multi-participant Instagram Live rooms. Creators can now go live on IG with up to three people meaning on IWD you can tune into live discussions with influential women on how women can help each other overcome obstacles and succeed.
Find out more here.
Twitter experiments with eCommerce
With eCommerce on the rise, the growing expectation is that, eventually, everything you see on social will be 'shoppable'. Twitter is catching up with the experimentation of shopping options using an eCommerce twitter card, which can include a 'shop' button and the product price.
Find out more here.
Twitter launches 'Spaces' Beta on Android
Audio is the hot topic on social right now. With Clubhouse catching fire, Twitter is keen to keep up and push ahead. They've announced a beta version of spaces for Android, which could be a key step to winning the audio war considering Clubhouse is still strictly iOS.
Find out more here.
Facebook provides tips for paid online events
Last year Facebook launched a new paid online events option via FB live to help businesses generate income during the pandemic. Facebook has now provided tips on how to get the most from the process to maximise connection opportunities, as well as announcing some new features coming.
Learn more here.
TikTok launches Business profile 
Not sure how to add TikTok to your marketing mix?
Check out TikToks new business page profile in the app. They will be sharing platform marketing tips, usage insights, and preview incoming events to help advertisers make the most of the platform.
Learn more here.