July 3, 2019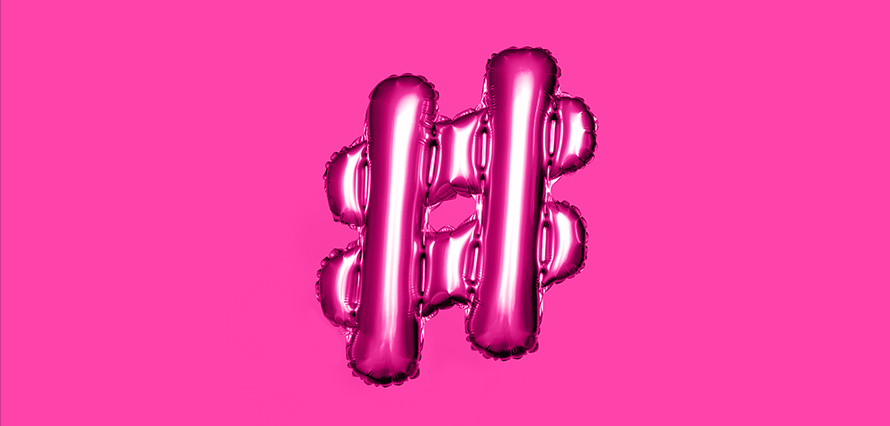 Another week has passed, and my, what a week it has been! We've rounded up the best articles and updates, just for you. So, carry on reading, and we'll get you up to speed with the latest happenings in social in no time.
Sorry, ads are coming to TikTok. https://po.st/w0kmAT
Still in beta testing, it seems that ads on TikTok are working so far and is definitely something to watch out for.
LinkedIn adds new custom CTA buttons for pages, helping to direct visitor actions. https://po.st/UUXAOv
LinkedIn has revealed 5 new call to action buttons for company pages, helping them to direct visitors. They've also added a new analytics dashboard providing deeper insights.
Twitter adds warning label for offensive political Tweets. https://po.st/Hpgly7
Under new policy "protect the health of the public conversation on Twitter," the platform will be able to hide and deprioritize offensive tweets – even being able to suspend those accounts until the tweets are taken down.
Wikipedia co-founder calls for social media strike over privacy issues. https://po.st/RVgeBz
Wikipedia co-founder has called for a social media strike over privacy issues, beginning his "Declaration of Digital Independence".
The most popular social media platforms with Gen Z. https://po.st/12kmaH
Gen Z; the generation that grew up with social media. But which platforms are they actually using?
How target uses branded gifs to bolster community engagement on Twitter. https://po.st/KW5skD
Implementing customer service to your social strategy is important, as we recently highlighted in a blog. However, Target seems to be going about their customer service a different way and it's definitely paying off…