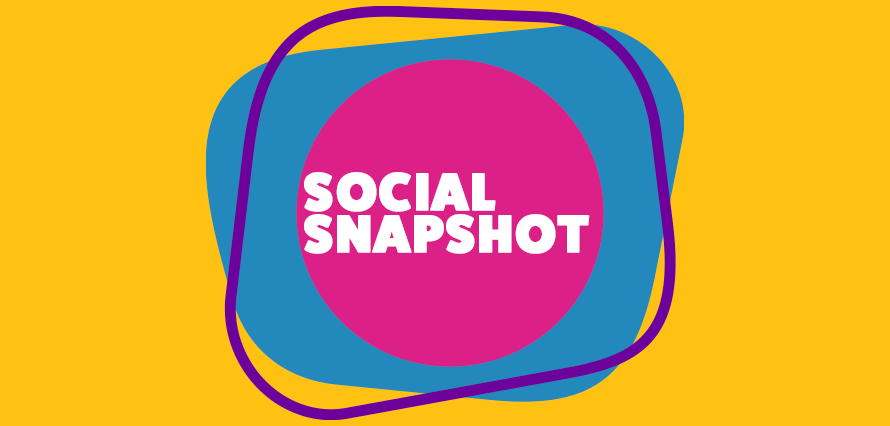 We know it can be hard to stay up to date with social media news popping up every day. But don't worry, we've got you covered! Have a look at the latest happening in the world of social media through our social snapshot:
Facebook's 'Meta' name change is part of the platform' efforts to win back the youth
Facebook has confirmed that re-establishing connection with younger audiences will be a key focus moving forward.
Find out more here.
Instagram launches live-stream shopping events heading into the holidays
Instagram has announced the launch of live-stream shopping events before the holidays, including weekly interactive live-streams, starting this week.
Find out more here.
Snapchat expands its sounds library
The platform will be able to add more creative audio options within Snaps via a new deal with NBCUniversal.
Find out more here.
Twitter has added a new 'Super Follow' option
A new ''Super Follow'' option is now available for all users on iOS. Creators will be able to draw direct income from their biggest fans.
Find out more here.
And more from Facebook – facial recognition will no longer be available
The platform has announced that its facial recognition program will no longer be available, meaning that users won't be able to identify themselves in posted images.
Find out more here.