January 4, 2023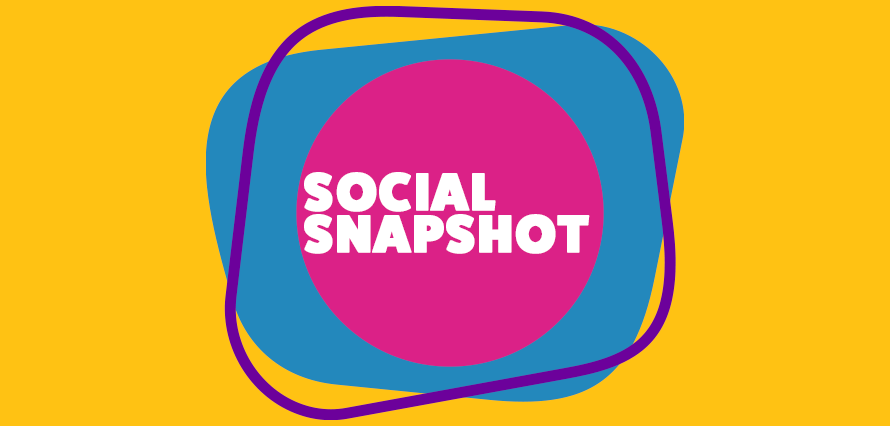 It can be difficult to keep up with the constant rush of emerging social media insights. Relax, we've got you covered! Discover the most recent headlines from social media. 👇
Snapchat captured you in 2022 👻
The recently published newsletter reveals that the Crying Lens was the most popular AR Lens of last year and viewed more than 9.7 billion times since its launch. Find out more about the personalised Year End Stories and related data here.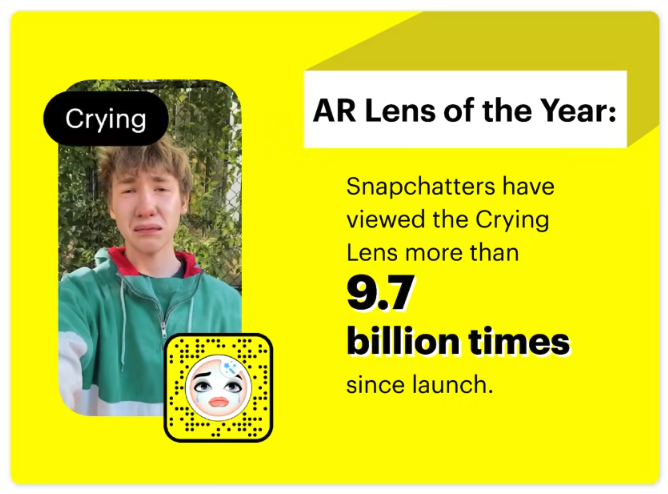 What will go viral in 2023? 📺
Like & Describe, YouTube's new trends podcast, reflects on the last year and dreams of what 2023 might hold. Check out the video here.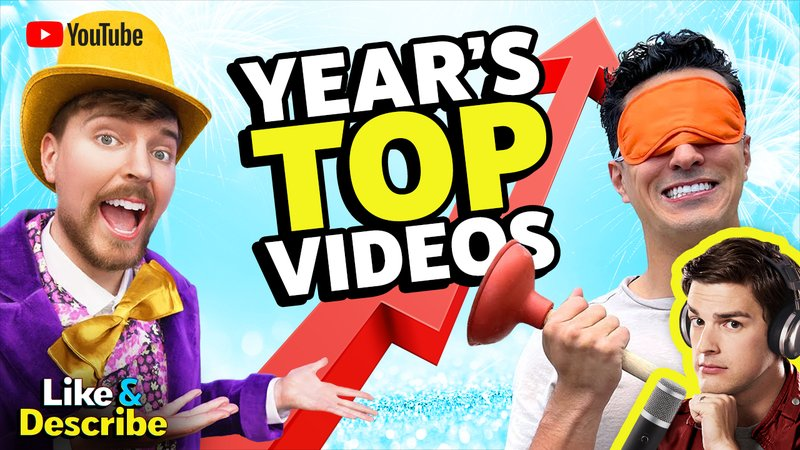 New safety guidelines 🚫
In case you missed it, TikTok recently released a statement about actions to strengthen and enforce content policies. Read more about the community changes here.
Want to know more? Check out more social snapshots here.