By if-admin | March 4, 2020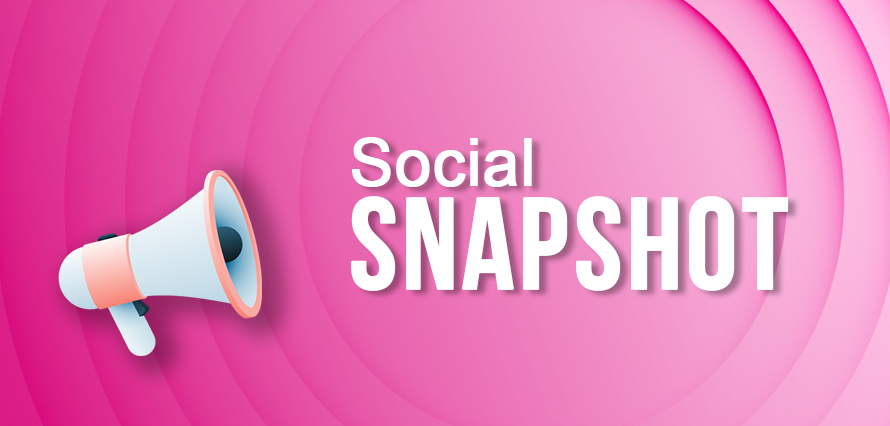 Here at IF we love all things social. So, we're always interested in staying up to date with the latest happenings and bringing them to you in our weekly Social Snapshot! Read on to find out what's been happening in the past week…
Instagram's testing IGTV reactions.
Instagram is testing out a new feature that allows IGTV viewers to respond with their own videos, but only if activated in the upload process.
Find out more here.
TikTok's getting analytical.
TikTok is adding new analytical tools to its creator marketplace, however, the system is exclusive and can only be accessed by invitation.
Find out more here.
Stories are coming to LinkedIn.
After first testing the feature in 2018, LinkedIn is putting Stories back on the table. No dates are set in stone as of yet, but it is definitely on its way.
Find out more here.
Facebook's expanded 3D photo options.
Facebook has developed a new feature that allows users with single-camera phones to create 3D photos from 2D images.
Find out more here.
Dark mode comes to WhatsApp.
Following in the footsteps of many other popular apps, Facebook has finally developed a dark mode setting for WhatsApp, which will be available on both Android and iOS.
Find out more here.