May 4, 2022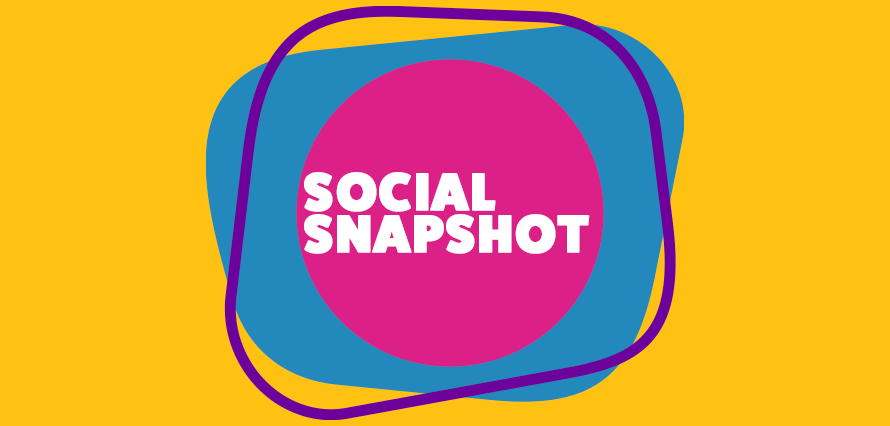 It's that time of the week again! Take a look at the latest happening in the world of social media:
Snapchat partners with Cameo
Snapchat announces a partnership with celebrity video creation platform Cameo, which will enable advertisers on Snapchat to pay Cameo members to create video ads.
Find out more here.
Facebook tests new stories
The social network has created new stories-like notifications bubbles to boost engagement. This new function alerts you to new posts shared by your connections.
Find out more here.
Pinterest announces new activations for Mental Health Awareness Month
Pinterest expands its in-app mental health support tools, including new events and activations in the light of the Mental Health Awareness Month.
Find out more here.
Instagram is working on full-screen display of posts and reels
Instagram has now launched an initial test of a new, full-screen home feed for both posts and reels.
Find out more here.