By if-admin | December 4, 2019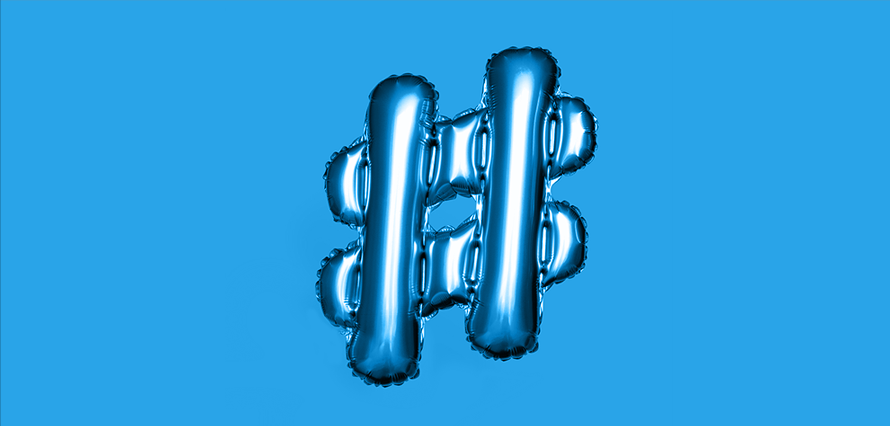 At IF we love all things social. So, we're always interested in staying up to date with the latest happenings and bringing them to you in our weekly social snapshot! Read on to find out what's been happening in the past week…
Twitter expands access to brand survey tools to help brands understand ad effectiveness. https://po.st/FMlyXY
To help marketers understand how well their campaigns perform, Twitter is expanding its brand survey tool.
Google releases listing of top ten GIF trends of 2019. https://po.st/Wv2pb4
Here at immediate future, we love a GIF! And they're a great way to express emotions within your social content. So, to celebrate the year coming to a close, Google has released the top 10 GIF trends of 2019.
Twitter publishes 2020 marketing calendar to help with strategic planning. https://po.st/U0WNwt
As the year is coming to an end, it's time to start planning for 2020. And to help you get started, Twitter has released its 2020 marketing calendar.
Snapchat publishes new guide for auto marketers on the platform. https://po.st/kRiEQm
Snapchat has released a new 'Auto Playbook', outlining stats, tips and best practices for marketers using Snap Ads and Story Ads.
Twitter is now working on a way for people to memorialise accounts. https://po.st/Ymv1fq
After announcing the platform will shut down inactive accounts, Twitter has decided to hold off removing accounts until they have a plan of memorialising accounts of the deceased.