By if-admin | February 5, 2020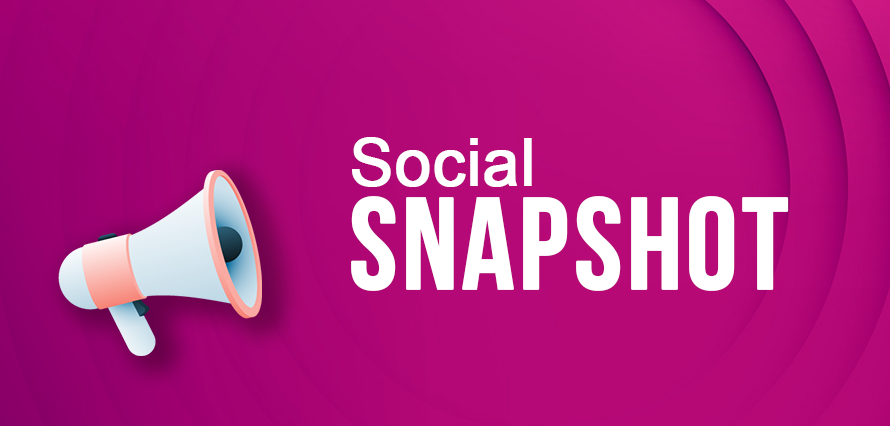 It's always interesting to find out what's happening in the world of social media, but we understand that sometimes it's hard to keep up. That's why we've rounded up the most interesting articles that we just had to shout about. Keep on reading to find out what you've missed out on this past week…
Instagram users can now reply to Stories with GIFs.
Platform update alert (although a minor update) Instagram is rolling out the option for users to reply to their friend's Stories using GIFs from Giphy. Question is, what will be your first GIF?
Find out more details here.
The changing nature of LinkedIn.
In a recent study by Guild, it has been found that the majority of LinkedIn users view the platform as a 'marketing platform' rather than a 'professional network. Many are now turning to the platform to find a job rather than connecting with professional contacts.
Find out more details here.
Snapchat releases Q4 earnings.
Snap Inc. has recently released its 2019 performance update, showcasing an overall increase in users and earnings across the year. However, Q4 seemed to miss the estimated earnings and has resulted in a 10% drop in shares.
Find out more details here.
Facebook's 'Messenger Kids' updates parental controls.
First released in 2017, Facebook's family messaging app, "Messenger Kids' has updated its parental controls. Parents now have more transparency of their children's conversations and the app's Privacy Policy.
Find out more details here.
TikTok's looking to revamp its profile design.
There's a lot of back and forth with Instagram and TikTok as they continue to mirror each other's features. This week it's TikTok's turn to duplicate as they test out a new look for user-profiles which is very 'Instagram'.
Find out more details here.