By if-admin | April 3, 2019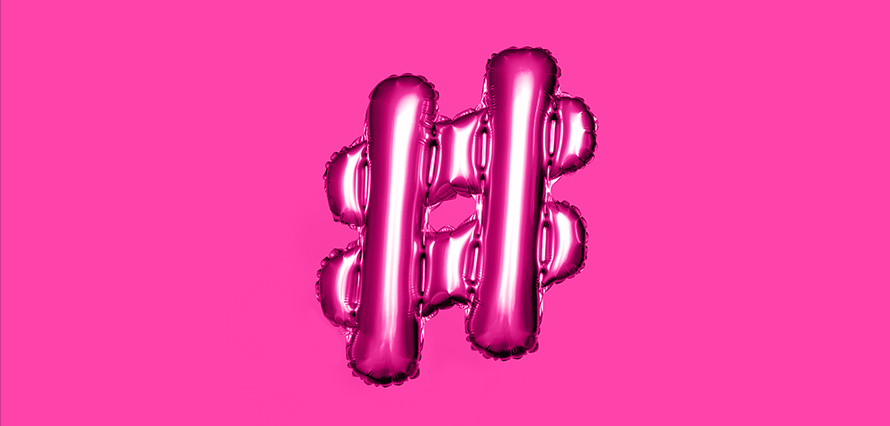 Fallen behind on the past week's news? Fear not, we're here for you with a roundup of the best updates and tips that we want to shout about
Instagram tests letting you scroll through videos. https://po.st/rF5aum
REWIND! #Instagram seems to be testing out a seek bar which allows users to scroll through videos 
'They just don't want any competition': Snapchat creators say they're getting fewer brand deals. https://po.st/y7eW5J
#Snapchat creators report that business isn't quite booming with fewer sponsored content opportunities and a decline in reach 
How to put some pep in your Instagram story step. https://po.st/XKCRbT
Need to up your Instagram Story game? Or just about to take the plunge? Here's a guide to help you create engaging stories that suit your brand!
Facebook will now provide detail as to why you're seeing each post in your news feed. https://po.st/8xiQ0Q
Facebook's adding in a new 'Why am I seeing this?' feature, allowing users to see how the algorithm works and why certain posts appear or don't appear. ‍♂️
Twitter finally adds native subtitling options for video. https://po.st/nxoSj1
Twitter has added a new subtitle option, allowing deaf and hard of hearing users to watch with videos with ease.
How brands can capitalise on the rise of dark social. https://po.st/EJDzxw
Consumers are sharing content through 'dark social' channels more than any other. Here's a guide to help you harness this opportunity and create profitable conversations.
Snapchat's testing new snap map tools and mention stickers. https://po.st/Kbwrus
Snapchat is trialing developments on Snap Map, giving users the ability to check into places and create a 'passport system'. As well as, mentioning fellow users in your Snapchat stories.
The ultimate social media listening guide for marketers. https://po.st/97wC5P
We're big believers in social media listening, and you should be too! Here's a how-to guide that will help you get started!