By if-admin | June 5, 2019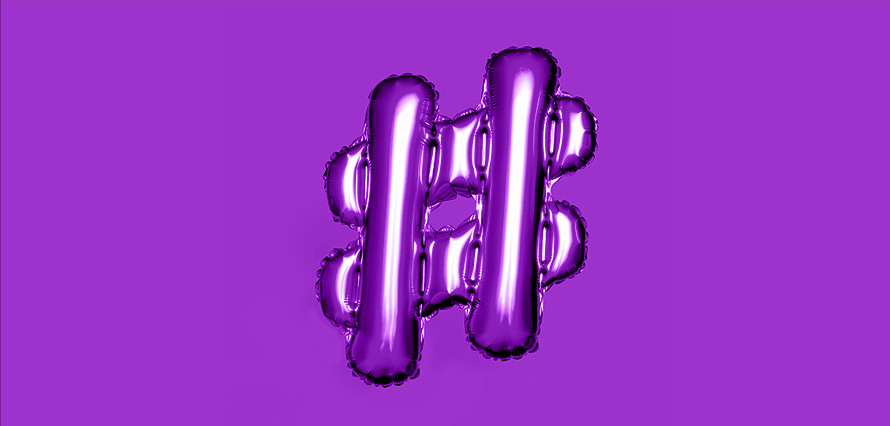 Another week has passed, and my, what a week it has been! We've rounded up the best articles and updates, just for you. So, carry on reading, and we'll get you up to speed with the latest happenings in social in no time.
New report shows Facebook engagement in gradual decline, as Instagram rises. https://po.st/72j6Ts
In a recent report by eMarketer, it seems that Facebook usage is declining year on year. Yet, the social network has just reported the opposite
Instagram will now enable advertisers to boost branded content partnerships as ads. https://po.st/fpgVgW
Instagram has launched its new 'Branded Content Ads', allowing brands to boost influencer paid partnership posts
How to write the best YouTube descriptions: tips and examples. https://po.st/SgZWDn
YouTube descriptions can help boost your video views and SEO more than you think! So, to give you a helping hand Hootsuite has compiled 20 tips to help you get ahead of the game
LinkedIn announces new ad research and insights series to help marketers. https://po.st/S0zkGW
LinkedIn is rolling out two new features; LinkedIn Ad Review and a weekly Research and Insights program, to provide users with more insight into the platform.
Facebook launches new Bitmoji-like avatars, starting with users in Australia. https://po.st/6QQJrF
It seems Facebook's now jumping on the bandwagon of stealing ideas from other platforms, by launching their very own Facebook avatars ‍♀️ ‍♂️
Why B2B brands need to invest in brand marketing. https://po.st/t7khl9
Creativity, storytelling and long-term brand building are just as important for B2B brands as it is for B2C brands.
Twitter adds new account switching option on its web version, reveals new mac app. https://po.st/DeTzzo
Calling all social media industry workers, you're about to praise Twitter, very highly! Introducing the ability to switch between accounts without having to log out and in again
Unlike social media, Fortnite actually makes you feel better. https://po.st/UtzCLV
In a recent survey looking into social media and Fortnite usage, it's been found that Fortnite actually improves players self-esteem and the ability to cope with stress.
Twitter tests new options to simplify common engagement actions. https://po.st/J4gaIZ
This was the focus in yesterday's blog. Didn't read it? Don't worry, this link will take you right there