October 5, 2022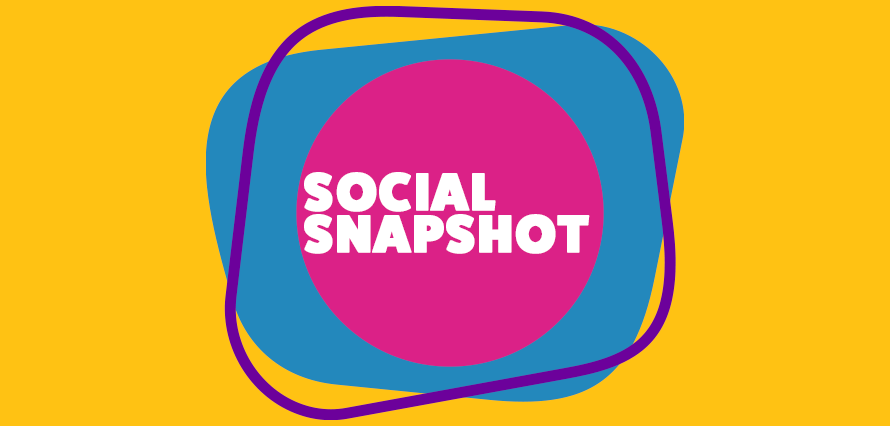 It feels like there's a new social media update every week… that's because there is! But fear not, we've got you covered with this week's low down.
Twitter experimenting with immersive video 🎥
In a social landscape where video is king, Twitter is looking to implement a full-screen, scrolling video section to a new explore tab in the app, giving viewers an immersive video experience as the platform tries to keep up with the likes of TikTok.
Twitter developing status indicators for tweets 💁
Twitter is currently working on the development of 'status indicators' for tweets, which will be preset statuses including popular sayings such as 'hot take' and 'unpopular opinion' etc so that context can be offered in a tweet, without eating into the 280 character count.
See below
Instagram testing multiple links on bios 💻
Instagram is currently testing out a new feature which will allow some creators to add multiple links to their IG bio.
LinkedIn's new link stickers now available for company pages 💼
LinkedIn's new link sticker feature will be made available for company pages; this visual call to action button can be added to any part of the media on the post and can be dragged and dropped wherever you like – this may help those pages to drive direct engagements from posts and updates.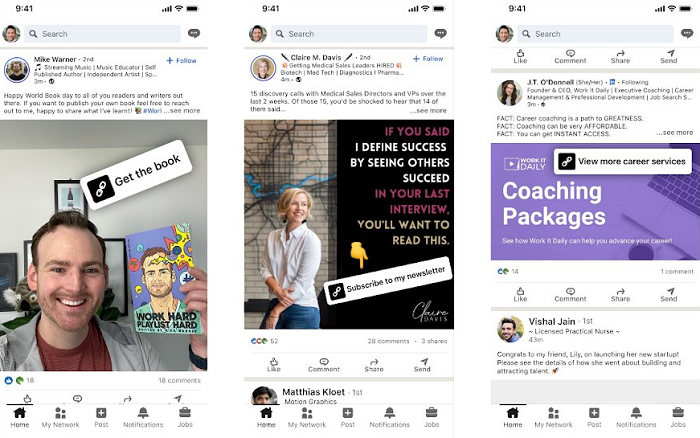 Facebook launching post-loop ads 🪃
Facebook is launching a new ad format for Facebook Reels called 'post-loop' ads which will be 4-10 seconds long, and skippable.
Facebook image carousel ads ✨
Meta also plans to start testing 'image carousel' ads on Facebook Reels, which will be horizontally scrollable ads, shown at the bottom of the Facebook Reels page.
Instagram AR ads 📱
Meta has also launched an open beta of its AR ads on Instagram which will be available across the app on both feed and stories. These augmented reality ads will allow people to interact with brand ads through their surroundings.