By if-admin | February 6, 2019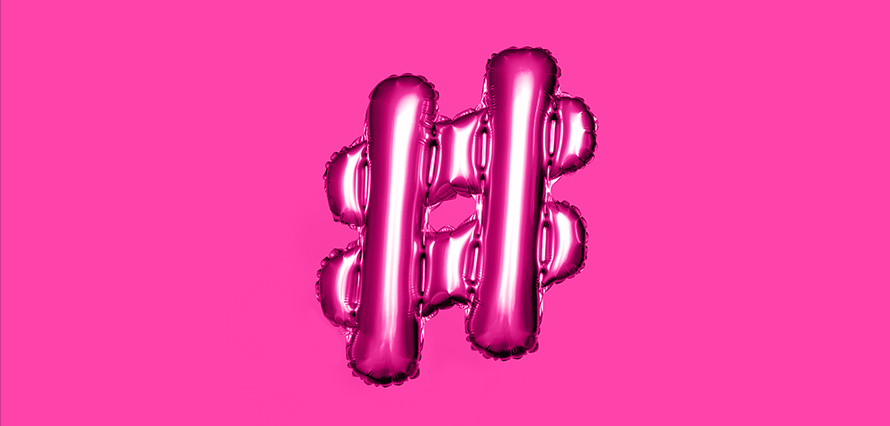 Hi… us again! Bringing you a roundup of the best social media news from the past week. Stay with us and we'll get you up to date with the latest happenings in social in no time!
Instagram Adds Option to Link to Instagram Stories, Expands Stories Promote Tool https://po.st/0WjdAD
Instagram is stepping up their Stories game, allowing users to increase engagement and drive traffic to their page through the use of link options and a 'promote tool'.
'It's only getting better': Buyers are shifting budgets to LinkedIn. https://po.st/gR7uZm
First, interest targeting, then lookalike audiences. 2019 is LinkedIn's year for improvements, and 42% of media buyers are planning to increase their spending on the platform
Instagram Stories Quiz Stickers Could be a Step Closer, Another Tool Worth Considering https://po.st/5PnLRr
Looking for a new way to increase your engagements on Instagram? Ever contemplated a quiz?
WhatsApp v Facebook Messenger – Messaging app gets big new improvement. https://po.st/GuLIEw
Facebook Messenger is stealing a cheeky feature from WhatsApp! Soon you'll be able to delete a message within 10 minutes of sending it. ✨
Facebook is doing something with blockchain, but nobody knows what. https://po.st/Z2mdrP
There's the B-word again! Not Brexit though, this time its Blockchain. This fascinating technology is now being used far beyond its roots in cryptocurrencies. Facebook's snapped up Blockchain start-up Chainspace to explore how they can apply it. We're buzzing to see how they plan on using it within social.
This Marie Kondo-inspired Twitter tool will help you declutter your timeline so it again 'sparks joy' https://po.st/VN2HEo
Love Marie Kondo? Fed up of your Twitter feed being filled with content from accounts you don't know? Introducing, Tokimeki Unfollow!
Snap Is Now Slightly Less Fucked https://po.st/xxAQgR
After a dip in earnings and users in 2018, Snapchat has released its Q4 report and it's looking prosperous! *snaps all around*
Is Tweet Editing Coming? Does it Really Matter? https://po.st/F4cQBr
A debate that has been on-going for years and will still be going for many years to come by the looks of it. Will we ever be able to edit tweets? ‍♀️
65 Social Media Statistics to Bookmark in 2019 https://po.st/FKsa7S
It's hard work keeping up with all the changes on social media, and even harder understanding what works (and doesn't work) in your social strategy. Sprout Social has put together 65 statistics that will help, guide you to (hopeful) success.