November 6, 2019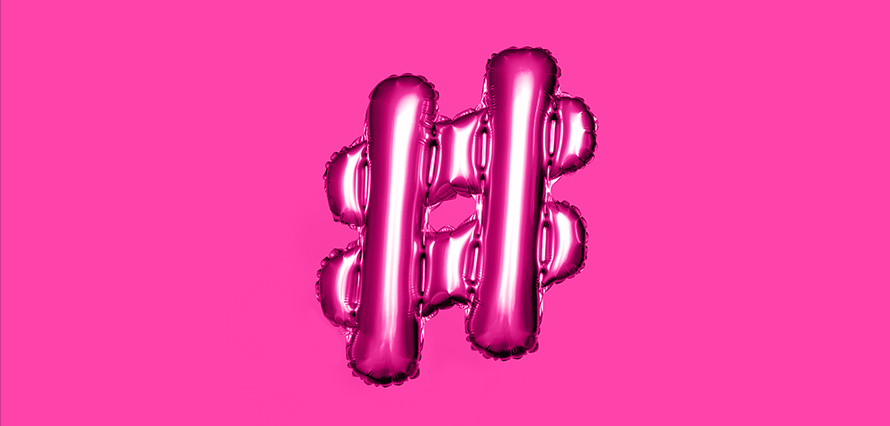 Whether it's a new platform update, testing a feature or ways to improve social strategy, we're always fascinated to find out what's been happening in the world of social media and learn new things. That's why we've rounded up the best articles from the past week we just have to shout about!
Instagram's testing a new option to make it easier to remove Stories content across platforms. https://po.st/R7IQdR
Cross-posting Stories on social media has increased in popularity but removing content from each platform can be annoying! So, Instagram is testing a new option to make removing the content easier.
Facebook's testing an improved facial recognition process for identity verification. https://po.st/uMtWuE
Facebook is testing a new process for users to confirm their identity by taking a video selfie using its face ID systems.
Snapchat releases latest update of trending topics on the platform. https://po.st/WgfC0w
Snapchat has released its latest 'Snap Chatter' report, looking into the topics trending amongst users.
TikTok launches 'Share to TikTok' SDK, expanding its connection third-party tools. https://po.st/K8GoxR
TikTok has announced a new sharing feature for third-party tools such as editing apps, allowing users to upload videos directly to the platform.
LinkedIn adds new language translation settings to broaden usage capacity. https://po.st/Rn0pAA
LinkedIn has updated its language settings, allowing users to manually select the language they prefer when translating posts – rather than using your locations' primary language.
Facebook announces new updates to help brands connect with customers via Messenger. https://po.st/1ucBuL
For many brands, using Facebook Messenger to connect with customers is essential – to help establish a better connection, Facebook has released its latest Messenger Graph API which includes 3 new features.