By if-admin | March 6, 2019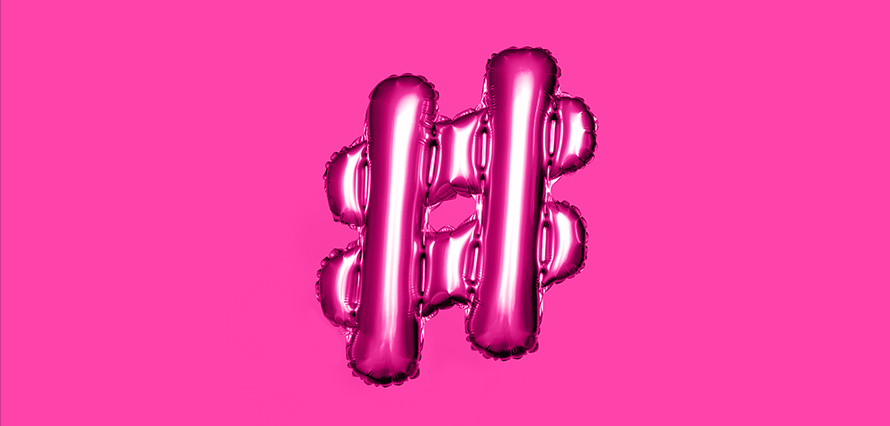 Well, what a great start to March it has been already! It's hard to keep up when there are updates being released every day, so we're here to lend a helping hand. We've rounded up the best articles for you in one place so you don't have to go anywhere else ☺️
Facebook's added a secret dark mode to messenger – here's how to find it.https://po.st/cfuf35
Have you heard about Facebook's new dark mode messenger? Don't know how to access it? We've got you covered
How to use LinkedIn's page analytics tools. https://po.st/n2376q
LinkedIn's page admin tools allow companies to gain deep insights and optimise post-performance. Here's a guide to make the best use out of it all
Instagram's working on a new way for brands to expand influencer campaigns.https://po.st/XrJEsC
Following on from the many updates Instagram have recently released, they are now working on a new ad format to support influencer-brand partnerships.
Pinterest adds more ways for businesses to share and promote their products.https://po.st/srdBBr
With yet another new feature, discovery tool Pinterest has just become more appealing to businesses. See how, here!
Facebook announces 'Facebook Showcase' premium video advertising option.https://po.st/PzfiSo
First, you had Facebook Watch, now introducing, Facebook Showcase – a new program for advertisers to boost popular Watch programs.
Twitter's testing a new option which would enable users to hide selected tweet replies. https://po.st/bSevSO
A feature already well established on Facebook, Twitter is now looking at giving users the ability to hide selected tweets.
Social media calls to action: 19 words & phrases to generate more engagement.https://po.st/1la5Ge
Using the right calls to action can lead to an increase in engagement. Here are 19 words and phrases to help you achieve greater results
TikTok is rising – but will it be a relevant platform for brands?https://po.st/82DamK
TikTok is growing every day and has recently been spotted testing sponsored ads on its platform, but how relevant is the platform for brands?