By Katy Howell | April 7, 2021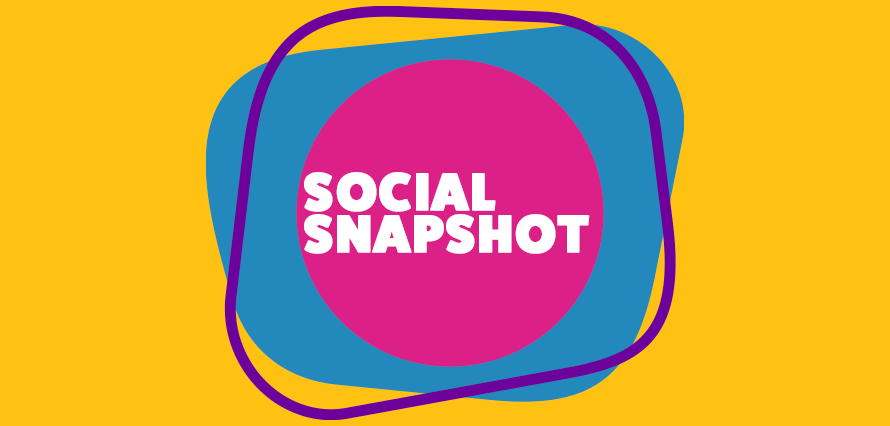 Another week, another Social Snapshot! Grab a coffee and get stuck in to get yourself up to speed with the latest happenings in social
TikTok adds auto-captions
TikTok has added a new auto-captions feature where users will be able to overlay automated subtitles onto their videos to improve accessibility.
Find out more here.
LinkedIn updates profile features
LinkedIn has introduced new profile tools that can be used to "bring your professional story to life", including video headers and creator mode.
Find out more here.
And it's also tapping into the Clubhouse trend
Following the popularity of Clubhouse, LinkedIn has announced it's developing its own audio rooms, which comes as no surprise following Twitter and Facebook doing the same!
Find out more here.
Clubhouse rolls out monetisation
After initially announcing its new Creator Accelerator Program in March, this week Clubhouse started rolling out its payments.
Find out more here.
Reels vs TikTok never ends
Ever since its launch last year, Instagram continues to add TikTok-style features to Reels. And last week was no different as the platform launched its new feature Reels Remix which mimics TikTok's duet feature.
Find out more here.
TikTok launches video editor tool
And finally, TikTok has launched a new video editing tool to help marketers, like us, create more native-looking videos for their TikTok feeds.
Find out more here.