June 7, 2023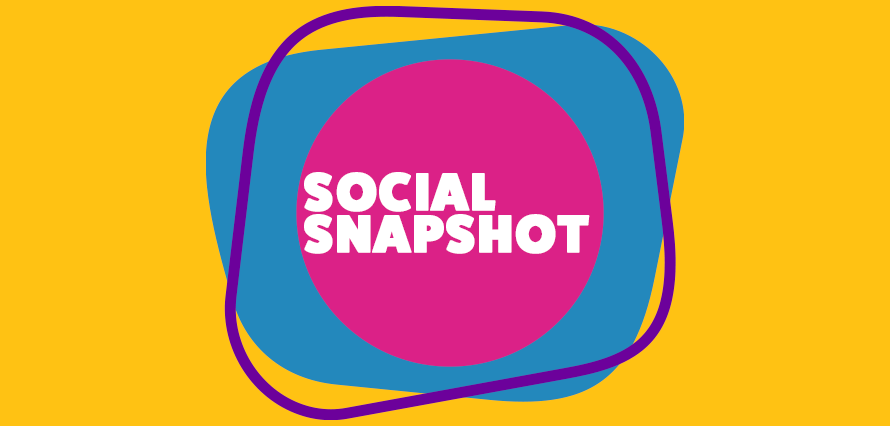 Staying updated with the ever-evolving world of social media can be demanding. However, there's no need to fret because everything is right here.
Have a look at the most recent highlights:
TikTok launches 2023 holiday campaign planing
TikTok has published its 2023 holiday marketing playbook, to assist in campaign planning with helpful insights and tips.
Find out more here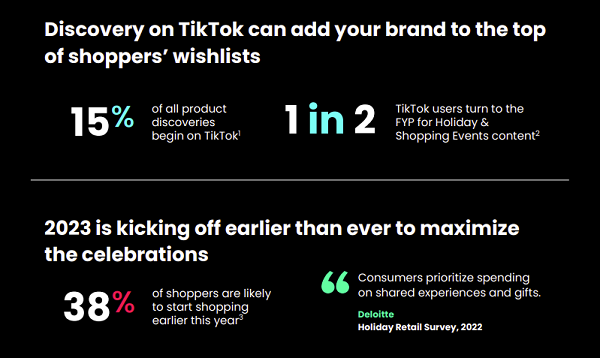 Meta continues to evolve its ad systems
Meta's Performance Marketing Summit is hosting advertisers of all sizes and introducing updates to the Performance 5 to help take advantage of ongoing investments in AI, Reels and new ad formats for growth in time for the holiday season.
Unlock your business with Meta here
A new addition to TikTok academy
TikTok has announced five new additions to the TikTok Academy providing simple and free overviews of how to utilize various elements to the best effect.
Keep an eye out for these upcoming courses 👀 here