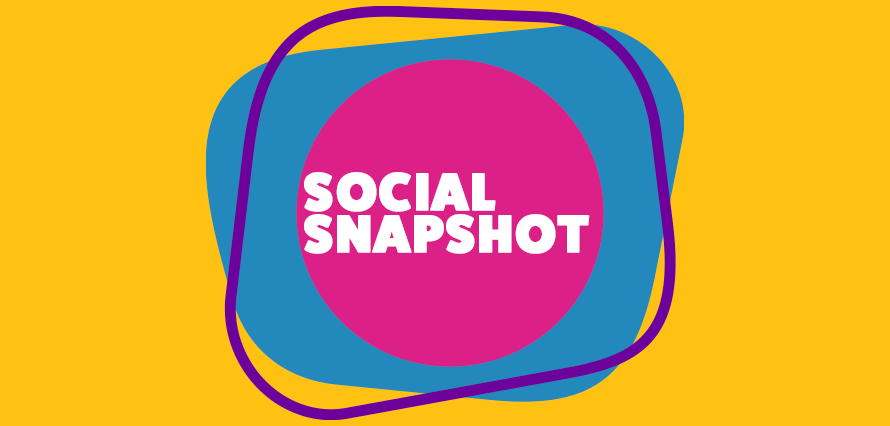 It's that time of the week again – time for your social snapshot! We've got a round-up for all of the latest happenings on social media. So, sit back, enjoy, and take it all in!
TikTok adds new "Shoutouts" option
Do you want a personal message from your favourite creator or celebrity? Now you can! TikTok has added a new "Shoutouts" option that enables users to pay for personalised video messages from celebrities.
Find out more here.
And more from TikTok – new option for longer videos
TikTok will now enable all users to make longer videos, with the option to create videos up to three minutes long.
Find out more here.
Twitter tests new privacy settings and options features
Twitter is testing out new in-stream alerts for its privacy settings and options, helping Twitter users to ensure that they are choosing the settings most relevant to them and providing more transparency to the platform.
Find out more here.
And it doesn't stop here – Twitter is testing new audience controls on tweets
Twitter is also working on a new option that would allow users to control who they share their tweets with, giving them the option to choose only selected audiences.
Find out more here.
Facebook is testing a new "Threads" feature
Facebook is working on a new "Threads" option for feed posts, which would give the option to add additional new posts to an original one.
Find out more here.
And lastly, YouTube tests new Channel Guidelines
YouTube is testing new Channel Guidelines to provide more comment management options and help reduce abusive comments on the platform.
Find out more here.