By if-admin | August 7, 2019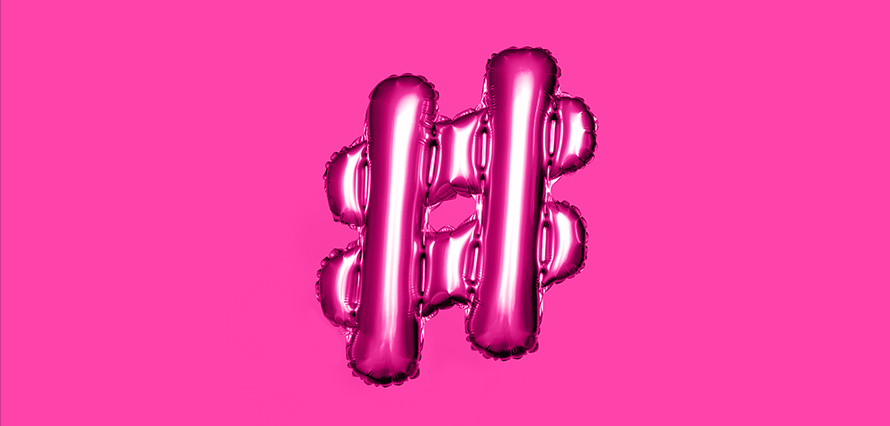 Welcome back, to another week of IF Social Snapshot! A wonderful roundup of social media news that we believe you should know. Stick with us and you'll always be up to date with the latest happenings and newest updates on social!
Facebook adds Instagram scheduling to Creator Studio. https://po.st/iPAcoo
Marketeers rejoice! Facebook has finally created a feature that allows users to schedule Instagram posts, rather than using scheduling tools such as SkedSocial.
Twitter's testing a new option to snooze push notifications for a set period. https://po.st/4gfM2U
Twitter seems to be testing out a new snoozing notifications feature, where users can pause notifications for either 1, 3 or 12 hours.
TikTok adds gif integrations with Giphy to add more creative capacity. https://po.st/bTlIHJ
An integration already found within Instagram and Snapchat, is now moving to TikTok – enabling users to incorporate fun, animated gifs within their videos.
Snapchat launches new, streamlined ad creation process. https://po.st/Xa36fr
Snapchat has recently launched 'InstantCreate' – a new, simplified ad creation process for marketeers who can launch snap ads with just 3 steps.
Facebook's working on a new, TV-connected streaming and video call device. https://po.st/zz5g5y
Facebook's push for users creating longer-form video content is never-ending, and to enhance this they are looking to launch a new device, similar to Alexa, called 'Portal'.