September 7, 2022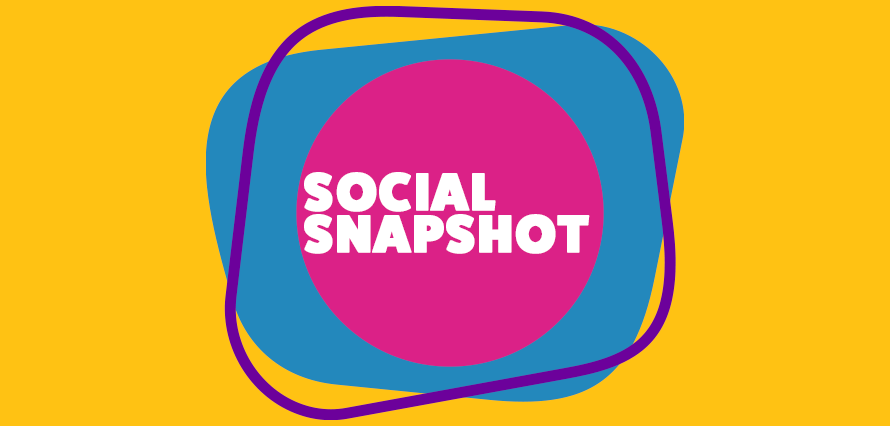 It's that time of the week again! Take a look at the latest happening in the world of social media:
Meta introduces a new initiative for digital artists
Meta is launching the Creators of Tomorrow showcase, which highlights diverse individual talents across Europe, The Middle East and Africa.
Find out more here.
Twitter tests new labels and control options
The platform is looking to give users more control over their tweet experience, with updated descriptions and icons when switching between the recommended and latest tweet timelines.
Find out more here.
And Instagram adds ''Topics'' to Reels
Instagram is testing out another way to refine its Reels recommendations, with some users are now able to add topics to their Reels upload.
Find out more here.
Snapchat cutting over 1,000 jobs
Snapchat announced that it will be cutting over 1,000 jobs, as the platform works to counter losses due to lower than anticipated ad spend.
Find out more here.