December 8, 2021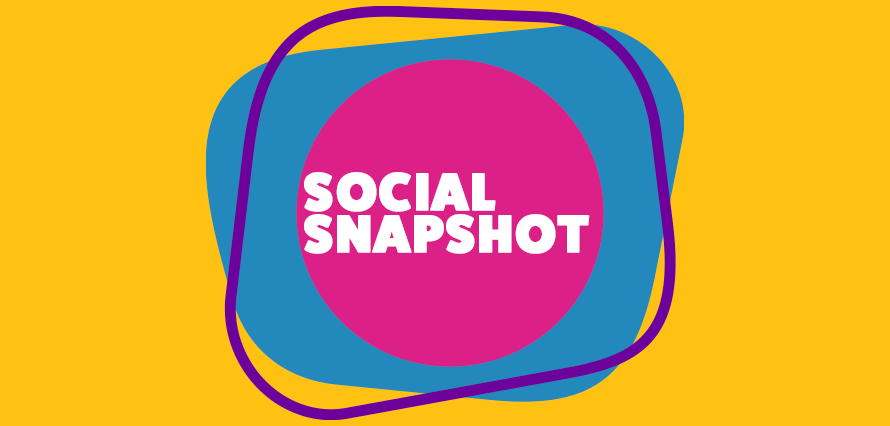 With so much social news popping up every day, we know it can be hard to stay up to date. But don't worry, we've got you covered! Check out the latest happenings in the world of social media with our social snapshot
Instagram adds the option to customise text to link stickers
Instagram has announced that users can now customise the text and colour of links stickers in stories
Find out more here.
Facebook launches 'Star Fest'
Facebook is celebrating Star Fest, a month-long event to support creators and to increase creator donations through the virtual currency 'Stars".
Find out more here.
Instagram launches new tools and features to keep young people safer
Instagram is adding new features to the platform to offer more protection to young users and help parents and guardians guide and support their teens on the app.
Find out more here.
Twitter announces the #BestOfTweets winners of 2021
Twitter has announced the standout brands of this year, including the best brand tweets, handles, and campaigns.
Find out more here.
Instagram tests 'Dancify' for Reels
Instagram is now testing 'Dancify' auto-sync option, a new feature for Reels that will enable users to automatically sync video and music.
Find out more here.