December 7, 2022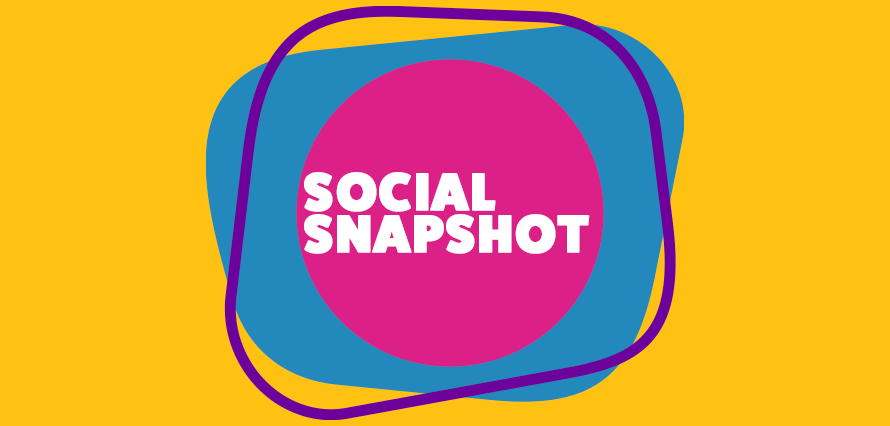 The constant stream of fresh social media insights that appear daily can be challenging to follow. But we've got you covered! The newest social media news is here in this week's social snapshot 💪🏻
LinkedIn adds new features for Company Pages 📑
LinkedIn has announced the roll-out of new LinkedIn Pages tools, including features to help you generate more Newsletter subscribers, new ways to showcase the best of your products, and an upgraded Competitor Analytics dashboard.
Find out more here.
And that's not all on LinkedIn – the platform announces the launch of new audience analytics tools LinkedIn has launched new audience analytics tools and additional insights tools, including follower growth stats, new demographics insights and more. 🛠
Find out more here.
The Instagram 2023 Trend Report is here! ✨
Instagram has published the latest edition of its Trend Prediction Report for 2023, produced alongside a sweeping study of Gen Z users across Instagram to discover the topics, issues, and trends that matter most to them across the platform.
Find out more here.
Snapchat and adidas have teamed up 🤝
Snapchat announces the first-ever Bitmoji Drop in partnership with adidas, allowing users to use Tokens to claim an exclusive adidas "Into The Metaverse" track jacket.
Find out more here.